Lost Girl News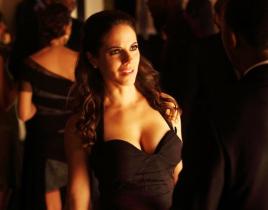 Lost Girl season 3 ended with so many cliffhangers that if the show wasn't already renewed for season 4, I'd be having convulsions right now. Every single ...

Lost Girl is down to its last episode of the season and it's sure to be a doozy. The Lost Girl season 3 finale, "Those Who Wander," picks up seam...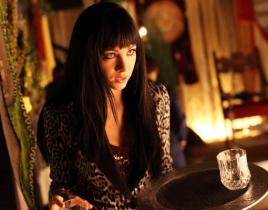 Wow. "Hail, Hale" was a jam-packed, fae-mazing hour. If anything, there was too much going on. I wish these storylines would have been expanded and in...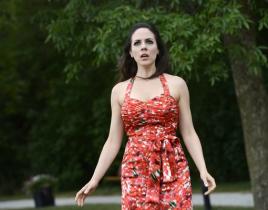 Throughout Lost Girl season 3, the weakest storytelling element has been in the Fae cases-of-the-week. That shifted in a positive way this week in&nbs...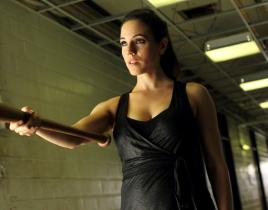 The usually light-hearted Lost Girl brought sadness this week, as Lauren broke up with Bo without even a kiss goodbye. While there was a inve...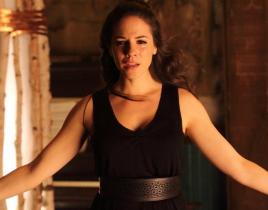 On "Ceremony," Bo finally faced her Dawning. Only it wasn't nearly as dangerous or scary as everyone made it out to be. Perhaps because she had Dyson with ...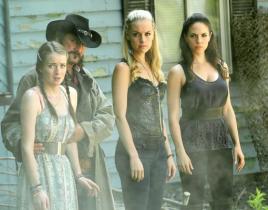 "Fae-ge Against the Machine" was an unusual episode of Lost Girl - and, with this show, that's saying a lot. From the moment Bo left the restaur...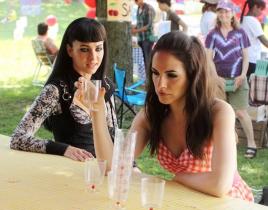 "There's Bo Place Like Home" was Anna Silk's episode. For the first time, Bo opened up about her past and by doing so released years of guilt and anger. Si...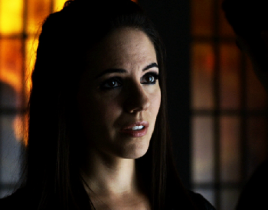 Syfy has picked up Lost Girl for a fourth season. With the succubus-based drama averaging around 1.3 million viewers per week (a decent 676,000 of those wi...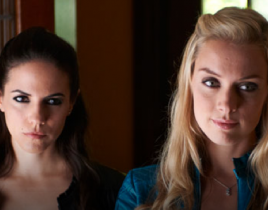 Lost Girl returned to the true heart of the show in "The Kenzi Scale:" The friendship between Bo and Kenzi. Instead of Bo and Kenzi's friendly banter sessi...