Longmire News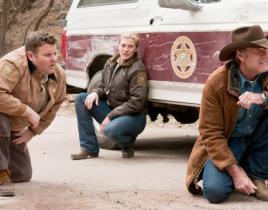 A&E has renewed Longmire for a second season. The network made the unsurprising decision to bring back the series a mere four weeks into the Western dr...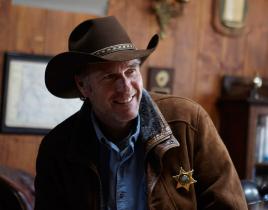 This is likely my final review of Longmire. I'll try to find another TV Fanatic writer to take over future episodes, but "The Cancer" was plagued with the ...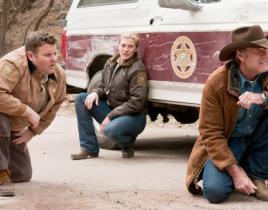 Walt Longmire is a not a man who horses around. And the all-business sheriff was more focused than ever on "A Damn Shame," the third episode of this A&...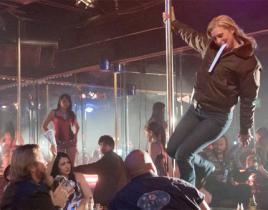 The second episode of Longmire wasn't exactly subtle. A week after viewers met this Wyoming-based sheriff, learning about the death of his wife and the rep...

Walt Longmire is a stoic man. This much was evident from almost the moment we met Robert Taylor's sheriff on last Sunday's Longmire premiere. But viewers s...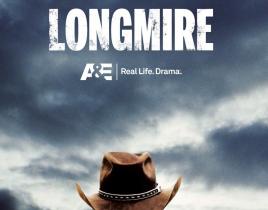 Longmire premiered on A&E tonight, as Robert Taylor led a cast that includes Katee Sackhoff and Lou Diamond Phillips and took viewers deep into the hea...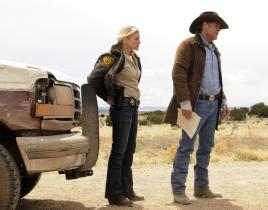 Warning: I am about to unfairly compare Longmire - a new drama on A&E that stars Robert Taylor in the title role and premieres this Sunday at 10 p.m. -...