Lights Out News
As much as it's sad to see Lights Out go, the show concluded with what fans had been waiting for all season: the championship fight between Patrick "Lights...

Acclaimed by critics, but never a hit with a large number of viewers, Lights Out wraps up its season and its series on Tuesday night. TV Fanatic will stick...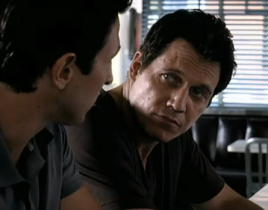 Fans may be feeling the title of this episode, "Sucker Punch," especially after hearing the news that Lights Out has been canceled. While a disappointment ...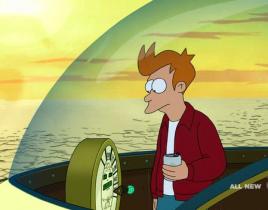 Good news for comedy fans today. Bad news for drama lovers. Comedy Central has ordered two new seasons of Futurama, the hilarious animated series that will...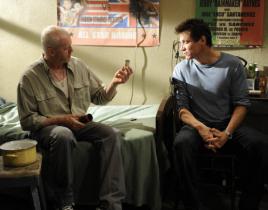 The past has a way of crawling back out at the most inopportune moments. And now that means Patrick Leary has one more thing to deal with. On top of healin...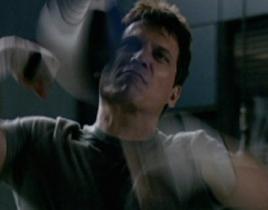 In the ring, it's the boxer who controls the tempo, maintains the power, and makes the decisions. Out of the ring, it's a completely different story. Someo...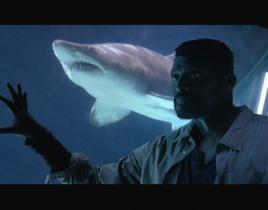 Another quiet, yet powerful Lights Out graced our TV sets with a fantastic performance by Eammon Walker as Ed Romeo. "Infight" continued Ed's unusual train...

There's major tension ahead on Lights Out. With a new boxing mentor in his corner, things may be picking up professionally for Patrick. But personally? Tha...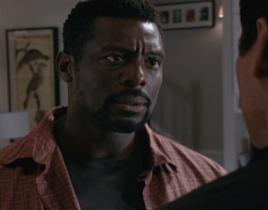 Lights Out may have eased up on the fighting this week, but there was no shortage of drama and plot advancement. On "Head Games," Pops refused to continue ...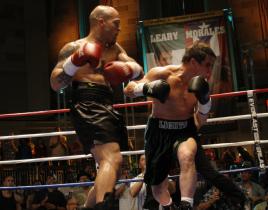 Good conquered evil on "Crossroads." Patrick has been struggling with a variety of obstacles on his road to redemption. In his efforts to pleas...