It's Always Sunny in Philadelphia (Page 5)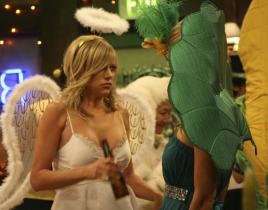 Originally set to be the fourth episode of this Always Sunny season, tonight's costumed-filled episode was more appropriately pushed back a few episodes.&n...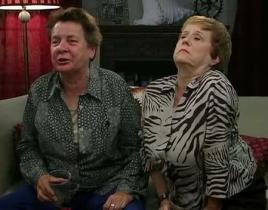 I've never really been a huge fan of either Mac or Charlie's mothers. They've both been used as one-note jokes throughout their various appearances o...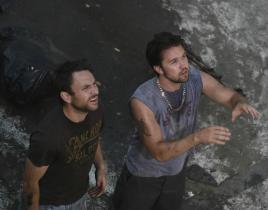 Three times. That's how many times we decided to watch "Mac and Charlie: White Trash" before giving it a review. FX, can we thank you any...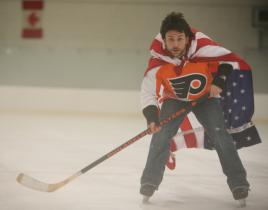 This week, It's Always Sunny had the tough act of trying to follow up to the fantastic boat episode. So, was the gang able to do it with "Mac's Big B...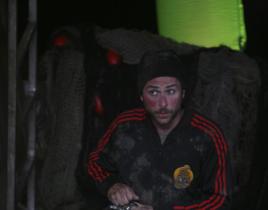 Go ahead and grab your delicious pot of oysters and get ready for this Barnacle to review this week's Always Sunny, "The Gang Buys a Boat." Maybe it'...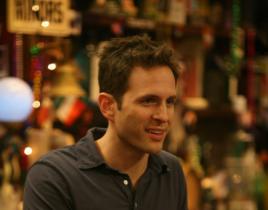 Having already been lucky enough to see the first four episodes of season six (thank you FX!), we can tell you not to worry, "Dennis Gets Divorced" was eas...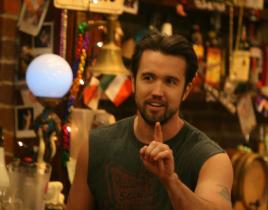 With its season six premiere, It's Always Sunny in Philadelphia manages to take on the controversial topic of gay marriage in a way only this group of self...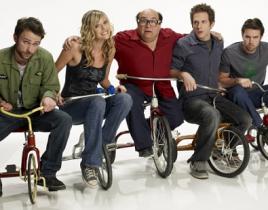 In order to get renewed for a second season, It's Always Sunny in Philadelphia needed to add a big name star to its cast. When Danny DeVito was shown...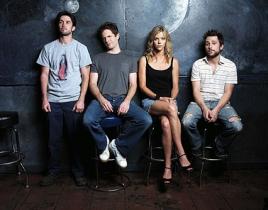 During its short premiere season, It's Always Sunny in Philadelphia introduces us to some of the most hilarious, awful human beings on the planet: the owne...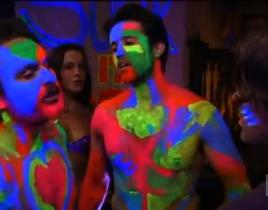 During last night's season five finale of It's Always Sunny in Philadelphia, the gang was finally allowed back into Flipadelphia, a city-wide flip clup tou...