It's Always Sunny in Philadelphia (Page 2)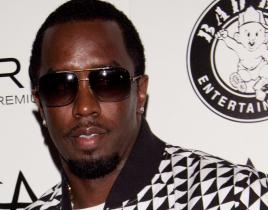 A bad boy is on his way to It's Always Sunny in Philadelphia. The Hollywood Reporter confirms that Sean "Diddy" Combs has landed a guest-starring role on S...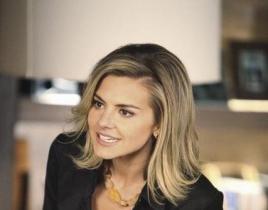 It's time to turn our attention those that make us laugh. Over the last week or so, TV Fanatic has introduced readers to The FrenEmmys, our site's answer t...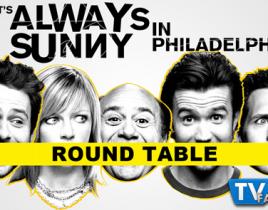 It's no secret our staff has some pretty big It's Always Sunny in Philadelphia Fanatics. But in took an amazing two part season seven finale for...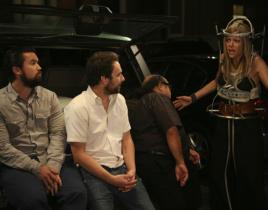 Look everybody! The Aluminum Monster came back! As did Fatty Magoo, Schmitty, and a good old fashioned choreographed dance routine in "The High Schoo...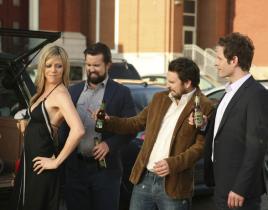 If high school was as horrific an experience as it was for Dee, Dennis, Mac and Charlie, I'd shred the invite for my high school reunion the minute it land...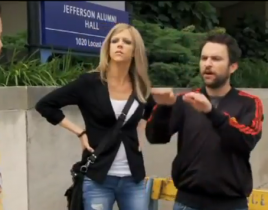 "Thunder Gun leaves no man behind" was not a rule followed by the Gang this week, in typical Sunny style that's exactly what they did in "Thunder Gun Expre...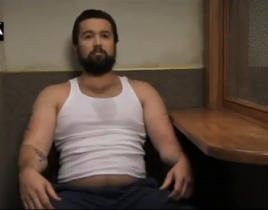 We finally learned "How Mac Got Fat" when the Gang tipped the scales with their ridiculous antics this week. Apparently it's true that you should never go ...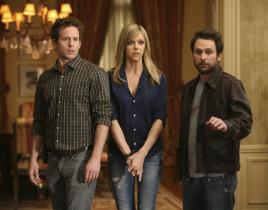 Dennis, Dee, Charlie, Mac and Frank headed out of Paddy's bar and into a closet this week, as "The Gang Gets Trapped" found the group literally trapped in ...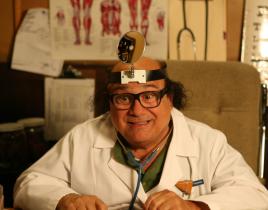 One of the reasons I've always loved Dennis, Dee, Mac, Charlie and Frank is because not only can they barely stand each other, but they also usually hate a...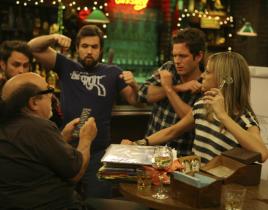 Experts at playing mind games with each other, the Gang truly got down to playing games on this week's "Chardee Macdennis," which was one of the weakest ep...