Hung News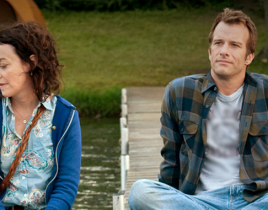 I'm still waiting for something entertaining to happen on last night's season finale of Hung, "Even Steven." A few of the characters' lives are currently i...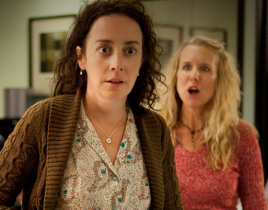 Last night, I was at a get together with some classmates of mine and the topic of TV, specifically HBO, came up. One guy mentioned that he was enjoyi...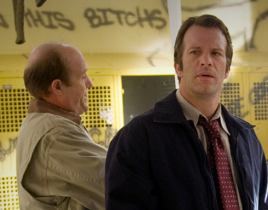 It's Alumni Day at West Lake High School, which means it is time for Ray Drecker to relive the glory days during this week's episode, "Third Base." The pro...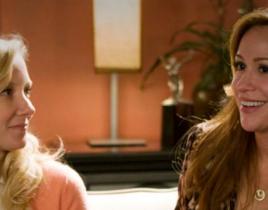 With only three episodes remaining, we're coming into the final stretch of Hung's second season. After failing with yet another client early in this ...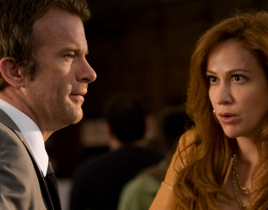 This was probably my favorite episode of the season so far. We got a lot of great stuff from all of the characters, minus Damon and Darby. Let's star...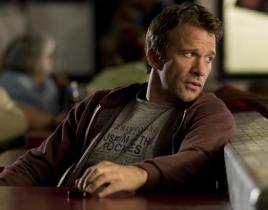 Hung has gotten to the point where it is starting to explore its minor characters. Last week it was Damon, and in last night's "A Man, A Plan" it was Mike ...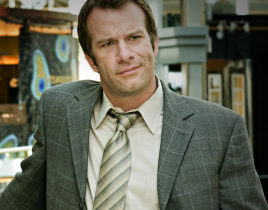 The episode "Sing It Again Ray," took a bit of a break in the fight for pimp supremacy and instead was more heavily focused on Damon (or the relationship b...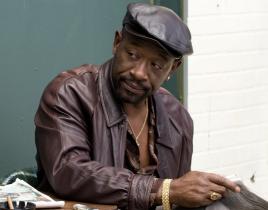 This week's episode of Hung went by quicker than Usain Bolt running the 100-meter dash. Comedies feel just right as a half hour show, but since this ...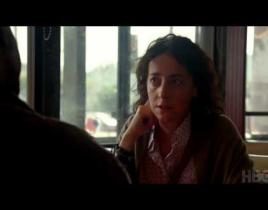 On this Sunday's new episode of Hung… … Ray sets out to prove that he isn't an insensitive, stereotypical jock. … More problems arise ...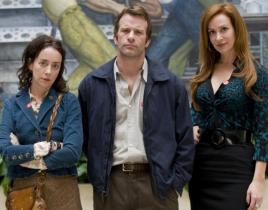 After what seemed like a promising first episode of season two, Hung now feels like its running circles after "Tucson is the Gateway to Dick." There ...