Human Target News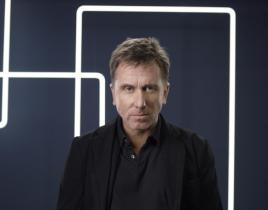 Even before it presents its official 2011-2012 schedule next week, Fox has made it clear there won't be a lot of room on its upcoming calendar. The network...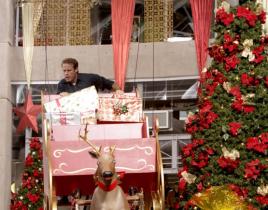 This week's episode of Human Target had me reaching for my remote to see what else was on television. Previously, I actually had faith the new writers migh...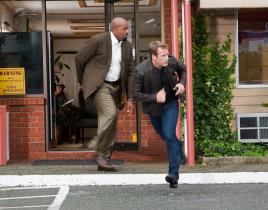 How can you help someone that doesn't remember who he is? This small obstacle is no match for our hero in Human Target, as Chance is able to sa...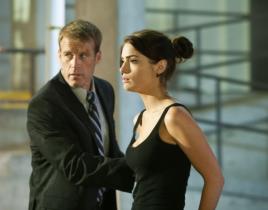 This week saw Christopher Chance scrambling to save one of his own, the newest member of his team. On "Taking Ames," the team agrees to help out the ...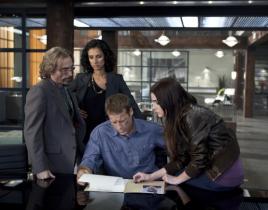 You never know when the past will make it back to haunt you… and this week a previous mark makes his way back into Chance's life. On "Th...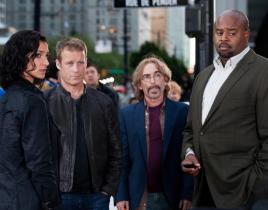 The second season of Human Target begins right where last season left off. Winston is being held hostage by Chance's former boss, who is after ...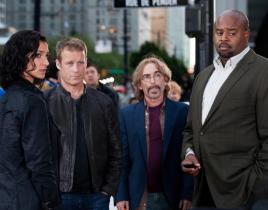 Human Target returns to Fox this Wednesday with a couple changes. A couple beautiful changes, that is. Indira Varma and Janet Montgomer will play key roles...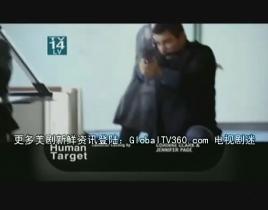 ** UPDATE: The premiere has been moved to Wednesday, November 17. This past Friday, Blue Bloods, Smallville and Supernatural all premiered new seasons. But...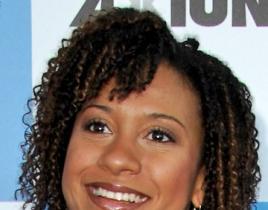 Tracie Thoms has landed a potentially recurring role on Human Target. The actress (Cold Case, Private Practice) will appear on the show's fifth episode thi...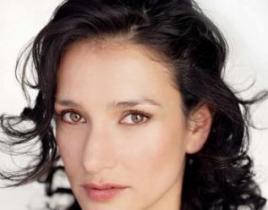 Indira Varma has joined the regular cast of Human Target. The British actress - who appeared on Torchwood as Suzie Costello; and on and Bones as Cate Pritc...