I'm Sorry, Who's Yosi?
How To Make It In America Season 2 Episode 6 (11/06/11)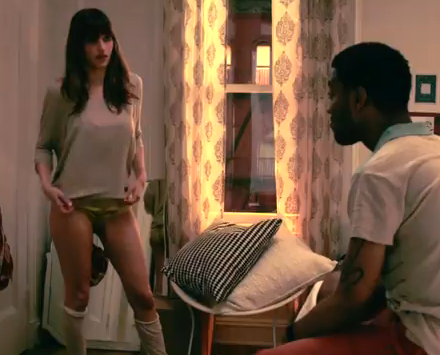 Recap
Rasta Monsta crosses a line with the public this week as Rene gets pushback from a local advocate. Ben and Nancy take their relationship to the next level but then Ben learns she is married. Nancy's husband turns out to be the manufacturer Gadzooks wants to work with and the guys meet Yosi. Kappo is taken in for questioning by the FBI.