How to Make It in America News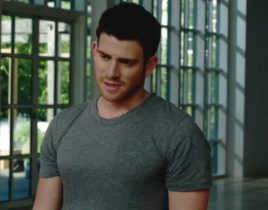 Despite being blinded by dollar signs,in the season two finale of How to Make It in America ("What's in a Name?"), Ben's loyalty to CRISP and Cam were plai...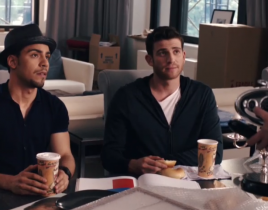 On this week's episode,"The Friction," we learned that Nancy was the one who pushed Yosi to manufacture CRISP, not the Gadzooks girls. Nancy told Ben that ...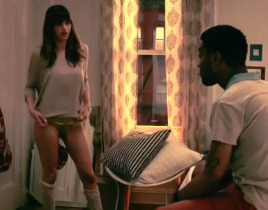 The title of this week's episode "I'm Sorry, Who's Yosi?" had me asking the same question, but as we soon learned he is the man who is either going to take...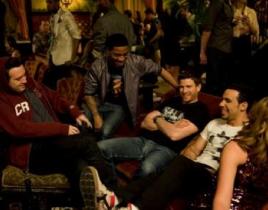 Like the dish from which we got the name of this week's episode, "Mofongo" consisted of a delectable blend of story-lines served up hot. From Rene t...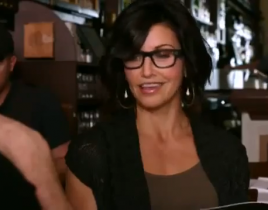 Ben must have felt like he was the one taking the THC spray this week after he learned about Domingo and Rachel on "It's Not Even Like That." Domingo going...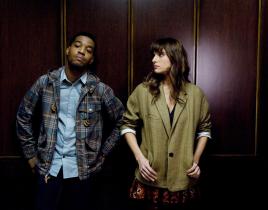 Summer may be gone, but there was plenty of heat on "Money, Power, Private School." Like Kappo, I, too, wanted to throw up on Ben's face for breaking up wi...

On "In or Out," the guys made a serious decision to jeopardize their relationship with Andy on the chance they could impress a fashion forward socialite pl...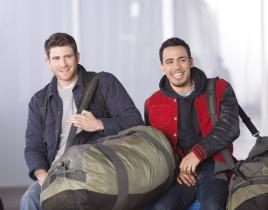 The second season premiere of How To Make It In America opened with our two fashion-focused friends living it up at the tail end of their trip to Japan. Th...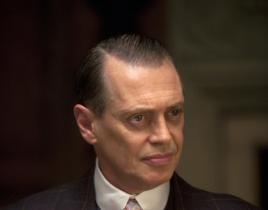 HBO has announced the fall premiere dates for a trio of returning shows and one new program. Prepare your DVR, readers… September 25Boardwalk Empire...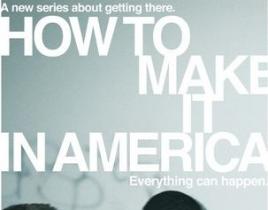 HBO has picked up How to Make it in America for a second season, ordering eight more episodes of the half hour dramedy. The show centers on a pair of 20-so...