How I Met Your Mother (Page 23)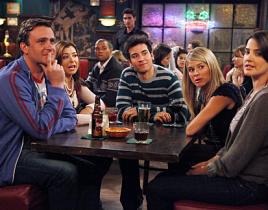 "There's going to be some big shake-ups in the second half of the season between the characters." With that, How I Met Your Mother co-creator Carter ...
Last night's How I Met Your Mother was pretty old school, as we discussed in our review of "The Window." Ted pursued a potential future Mrs. Mosby, wh...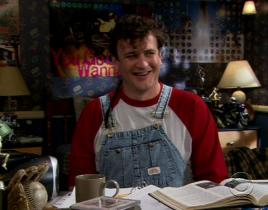 This week's episode of How I Met Your Mother finally went back to the roots of the show… Ted trying to find the mother. This week, Ted saw a w...
Christmas isn't for another month, but Marshall gave us an early present when he decked Barney's halls last night on a Thanksgiving episode of How I Met Yo...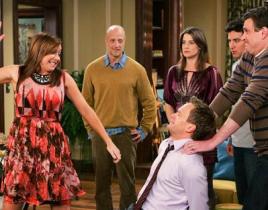 Any time you have a sequel, you're inevitably going to compare it to the original. So when How I Met Your Mother aired this week's sequel to the fant...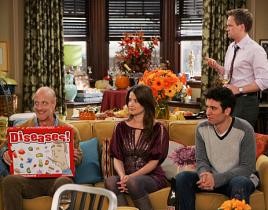 While Richard Heene isn't winning any father of the year awards for his Ballon Boy stunt, he did at least inspire Chris Elliott in his role as Lily's estra...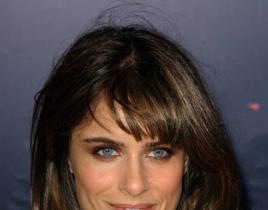 The How I Met Your Mother guest-starring list continues to grow. Amanda Peet will appear on a January episode of the sitcom. The actress was recently seen ...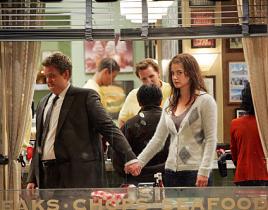 As we discussed in our "Rough Patch" Round Table, some fans felt How I Met Your Mother's decision to bring the Barney-Robin love story to an end was ...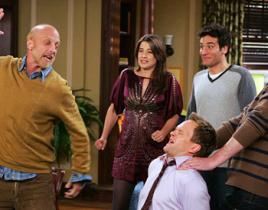 We know on Monday's episode, "Slapsgiving 2: Revenge of the Slap," two things are for sure: Chris Elliot will be guest starring as Lily's estranged father,...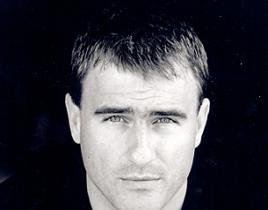 Hi, I'm Don. With those words, Benjamin Koldyke introduced himself to How I Met Your Mother fans on this week's new episode. Unfortunately for Barney and R...