How I Met Your Mother (Page 17)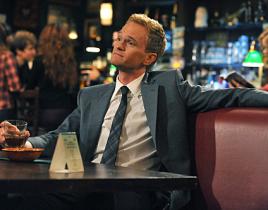 The Young and the Restless star Eric Braeden will no longer be appearing on How I Met Your Mother. Originally signed as Robin's father, the actor reportedl...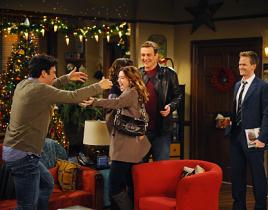 Christmas came early on How I Met Your Mother, or so I thought. Then, we learned that Lily and Marshall's good news was a false positive. I guess the...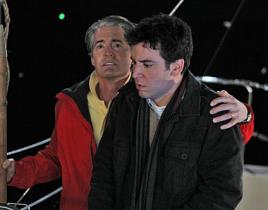 Absence definitely made my heart grow fonder, but there was no Mermaid Clock ticking away on this episode. I was in love with it the moment I set sai...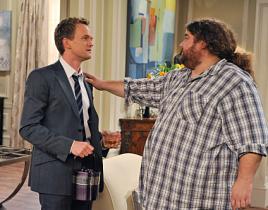 How I Met Your Mother's Thanksgiving episode was for the birds - and I'm not talking about a "Tuturkeykey." Jorge Garcia tried vali...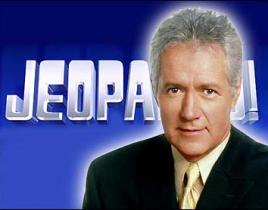 A cameo we're very excited about. What is Alex Trebek on How I Met Your Mother? The veteran game show host will appear on the Christmas episode of HIMYM, c...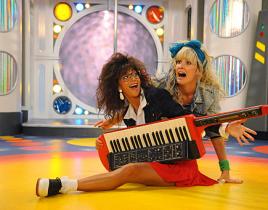 The first time I watched this week's episode, I was left wanting. But at some point during my second viewing, while writing this recap, I caught a ca...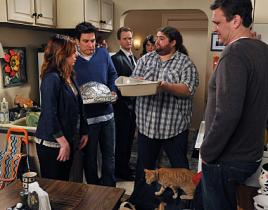 On the upcoming episode of How I Met Your Mother, viewers will be treated to the re-emergence of Robin Sparkles, along with a guest appearance by Nicole Sc...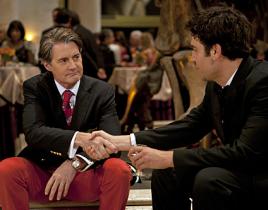 After a tough episode last week had me wondering if this show was in danger of becoming extinct, the gang from How I Met Your Mother roamed with dinosaurs,...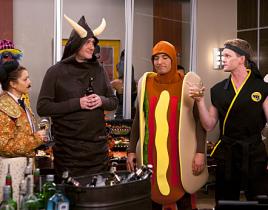 I have come to expect a lot from Halloween episodes, but this week's How I Met Your Mother was more trick than treat. Now, it wasn't like findi...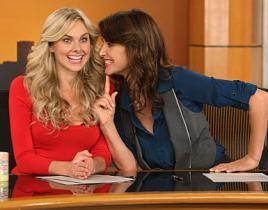 Marshall and Lily kept trying to conceive a baby this week and had just as much difficulty deciding on a name for their child as they did in creating one. ...