How I Met Your Mother (Page 14)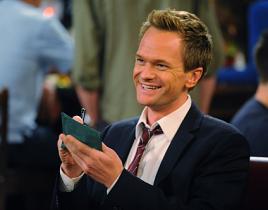 Wait… Barney is getting married?!? That was the reaction most How I Met Your Mother fans shared following Monday's surprising season finale. What do...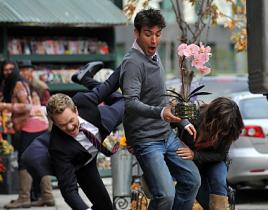 New is always better. And this season's final new episode, "Challenge Accepted." proved that it is never too late for a finale to become memorable. First o...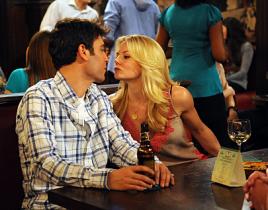 Ted will have to wait a little longer to convince a woman to name their children after the spawn of Darth Vader as we saw the departure of Zoey in this wee...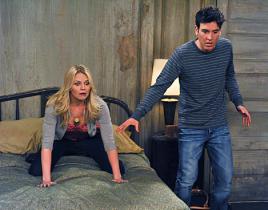 Like a shot of tequila, "The Perfect Cocktail" at first was hard to swallow but with each subsequent scene I found myself eating the worm. Some might think...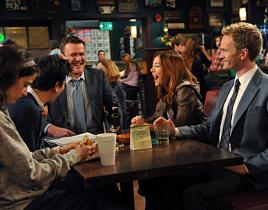 The May 16 season finale of How I Met Your Mother includes a wedding - nuptials teased in September's season's premiere, and nuptials we still don't ...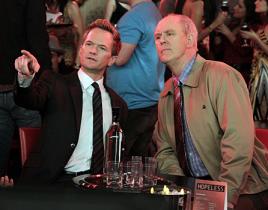 I'm sure there were those who watched tonight's episode "Hopeless" that were left feeling much like Barney did while fishing. It's inevitable as this show ...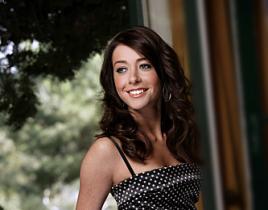 Barney knew revenge is a dish best served cold as he handed Marshall the meatball sub from beneath his sheets in the closing scene, but coming off an exten...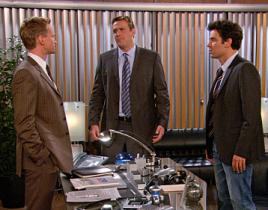 A couple is getting married to close out this season of How I Met Your Mother. Who will it be? Viewers will find out at the conclusion of the May 16 finale...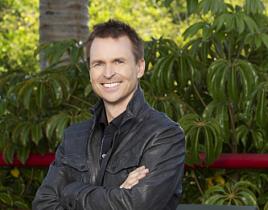 When will your favorite CBS drama or sitcom say goodbye for the summer? The network has unveiled the following schedule of season finale air dates. Plan yo...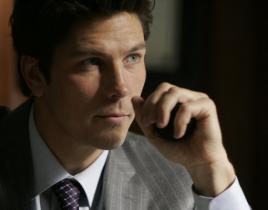 Fairly Legal airs its first season finale tonight, but fans of this USA hit won't need to wait long to see star Michael Trucco on their screen again. TV Gu...