How I Met Your Mother (Page 13)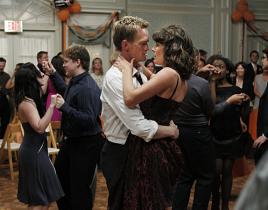 Still smitten. On two words, that's the state viewers should expect to see Robin in when How I Met Your Mother premieres season seven on September 19. &ldq...
You've already seen the season premiere photos. Now, enjoy actual scenes from the September 19 premiere of How I Met Your Mother. CBS has released the firs...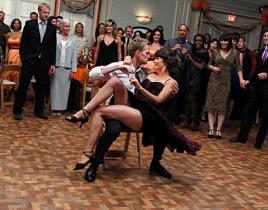 Ready for your first look at what How I Met Your Mother producer Craig Thomas describes as an epic wedding? On September 19, this CBS sitcom returns with "...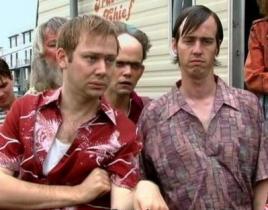 Jimmi Simpson will take a break from Breakout Kings and guest star on an episode of How I Met Your Mother this fall. Jimmi Simpson, also known for portrayi...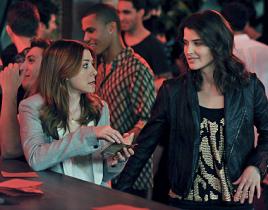 Are you ready for a "Robin season," How I Met Your Mother fans? That's how executive producer Craig Thomas teases what's to come on his CBS sitcom, as fans...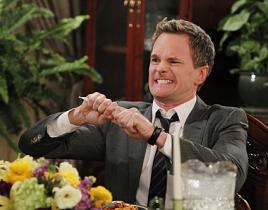 A new How I Met Your Mother chapter is on the way. This intriguing tease has already been offered by creator Carter Bays. Now, his partner in producing, Cr...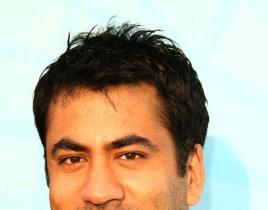 Kal Penn is headed back to the small screen. The actor famously left House for the White House a couple years ago, as his character was killed off that Fox...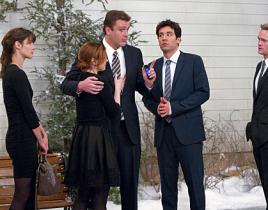 We all know Martin Short can do comedy. But How I Met Your Mother creator Carter Bays says he was sold on the actor as Marshall's new boss due to Short's d...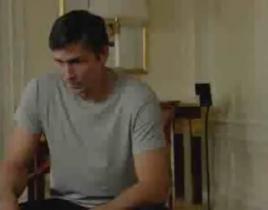 When will Ashton Kutcher debut on Two and a Half Men? When will you get your first taste of new CBS fare such as Person of Interest? TV's most-watched netw...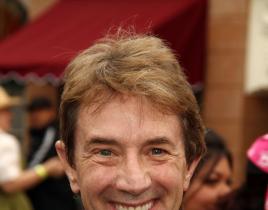 We loved him on Damages last year, we'll see him on Weeds this summer and we'll get even more of Martin Short in the fall. The long-time actor and comedian...