How I Met Your Mother (Page 12)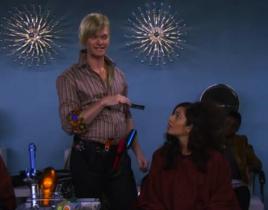 Due to popular demand by at least two separate commenters, we have resurrected the How I Met Your Mother round table! It's been over a...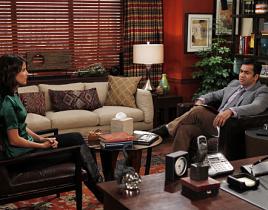 How I Met You Mother took us to DEFCON High-5 this week on "The Stinson Missile Crisis." Robin stomached watching Barney shower Nora with gifts for da...

Were you confused by the conclusion of this week's How I Met Your Mother? When Victoria left Ted with the words, "there is a reason it didn't work ou...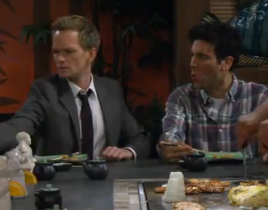 A man once said, "The greatest trick the devil ever pulled was convincing the world he didn't exist." That man was Kaiser Soze. Well, How I Met Your Mother...

On Monday night's new episode of How I Met Your Mother, the gang tries to come up with the ex-girlfriend that Ted reunited with on "The Naked Truth." Was i...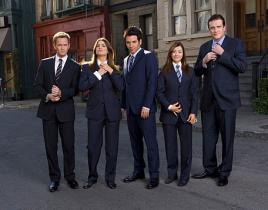 File this under Casting News We Did Not See Coming: Katie Holmes has landed the much-talked-about-although-never-before-seen role of Slutty Pumpkin on How ...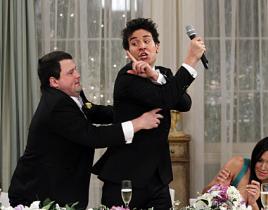 How I Met Your Mother returned last night with a wedding, an anxious Barney and one - sorry, but it must be done - mother of an ending: Victoria is back! T...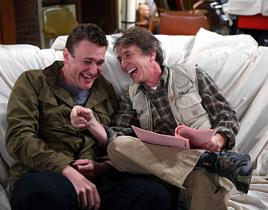 After learning he ruined Punchy's wedding reception, Marshall beat himself up and made his "sweeping declaration" to never again get drunk on "The Naked Tr...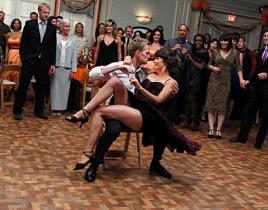 Cleveland rocked, as a new season of How I Met Your Mother got underway this week. "The Best Man" was maybe the best season opener I can recall for th...

We're just days away from the wedding of Barney Stinson. Sort of. On Monday's How I Met Your Mother season premiere, we'll flash forward to the day many vi...