Heroes Interviews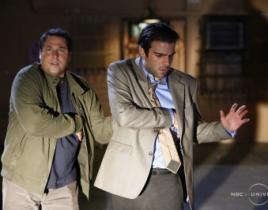 Perhaps more than any member of the Heroes cast, Greg Grunberg likes to talk publicly about the prospects of his show and the hopeful path it's on. There a...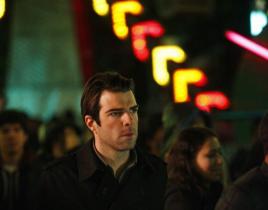 Tim Kring may be a very nice man. He's responsible for one of the best set of episodes in TV history (Heroes, season one) and we don't wish unemployment on...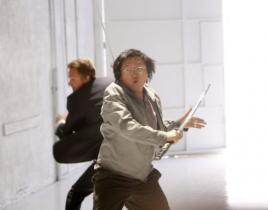 As if painfully slow storytelling and an utter lack of suspense and logic weren't clear enough signs that Heroes is a mess, consider this: The show's creat...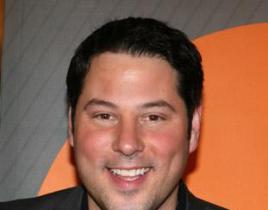 Good news: Heroes completed filming on its abysmal fourth season this week. Bad news: Star Greg Grunberg says complete confidence that the show will return...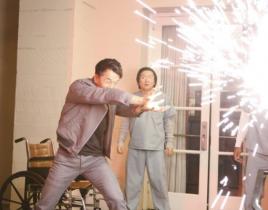 Dear Tim Kring, We know the ratings for Heroes are in the toilet. We know this may very well be the show's final season and we know you wish to avoid that ...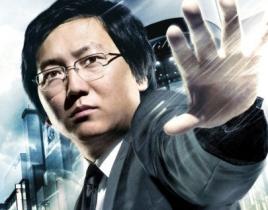 Over the last couple seasons on Heroes, we've been extremely tough on the character of Hiro - and for good reason. The NBC drama has utterly destroyed this...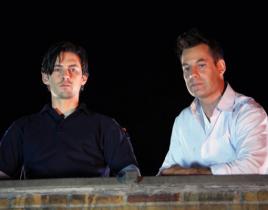 Because Heroes is currently filming its final episode of season four, creator Tim Kring can say with "complete clarity" that Adrian Pasdar won't return to ...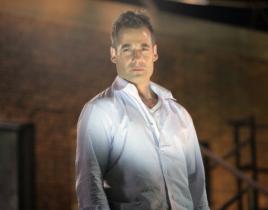 Warning: The following article contains a vital piece of information about tonight's new episode of Heroes. Of course, there are few fans unaware that Nath...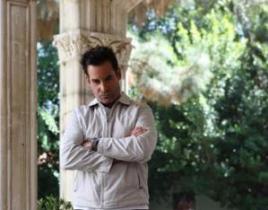 The rumors are true: Adrian Pasdar is leaving Heroes. But the manner in which the actor learned of his character's fate is nothing but conjecture. Sources ...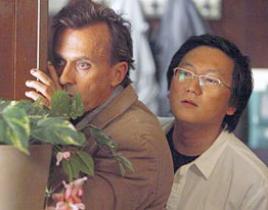 Prior to season four of Heroes, Masi Oka said his character of Hiro would never time travel again. This statement has been met with derision by critics and...