Hellcats News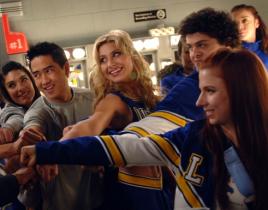 It's that time of year again; when season finales air and networks announce their new fall schedules. Sadly for Hellcats fans, today just wasn'...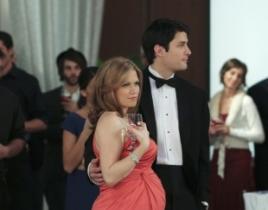 The CW will release its official fall schedule on Thursday, but the network made a few major announcements today regarding renewals and pick-ups. To wit: O...
What will go down on the Hellcats season finale? We can't say for certain. But we do know what will go around: strep throat. An outbreak of this illness wi...
It's off the Nationals for the Hellcats next week. But before the team leaves Lancer University to compete against the best in the country, an epidemic of ...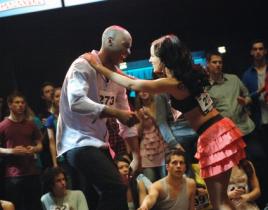 Playing off the success of last week's "Warped Sister," Hellcats returned with another solid episode brewing with hookups and scandals. S...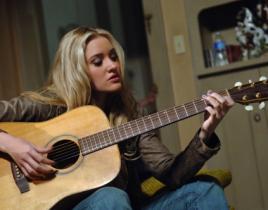 So it looks like Hellcats has finally found its footing. After a season's best episode last week, the rookie series returned with "Warped Sister...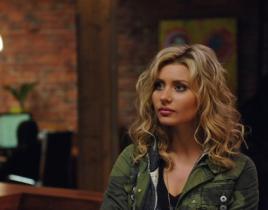 Finally. This is the Hellcats I have been waiting for all season. After a so-so episode last week, the freshman series returned with an installment filled ...

This week on Hellcats, Marti convinces Julian to let her represent a Lancer University student at Honor Court, but soon realizes the case is even mor...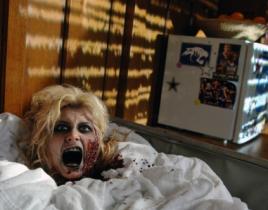 Oh Hellcats, it is good to have you back; even if it means you are dressed up as zombies. Hellcats returned from a six week hiatus with "Woke Up...

Tomorrow night on the CW, the Hellcats help Dan with his short movie trailer, reminiscent of The Walking Dead, in the first-year show's return from a six-w...