Hawthorne News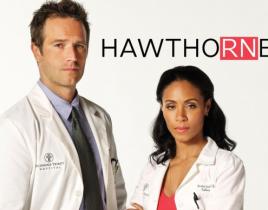 TNT has pronounced the death of HawthoRNe. The Jada Pinkett Smith-anchored drama averaged 3.3 million viewers this summer, placing it below Memphis Beat (4...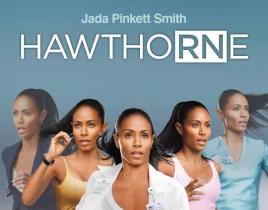 Jada Pinkett Smith returns as Christina Hawthorne on June 22. Indeed, season two of Hawthorne will feature more drama and suspense than ever, according to ...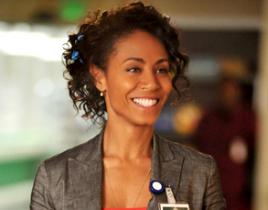 Despite a lack of buzz and/or critical acclaim, HawthoRNe has been renewed by TNT. The Jada Pinkett Smith-led series will have a 10-episode run in 2010. Th...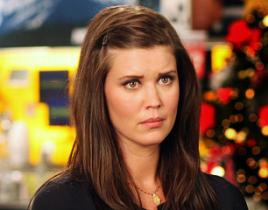 From Chuck's sister to a patient's girlfriend. Sarah Lancaster, who plays Chuck's sibling on the NBC hit, will appear on a future episode of Hawthorne. The...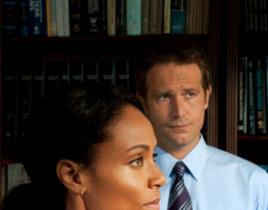 Michael Vartan stars next as the (Mc)dreamy Dr. Tom Wakefield opposite Jada Pinkett Smith in TNT's new medical drama, Hawthorne, which centers on the nurse...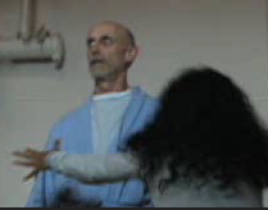 On June 16, TNT viewers will meet Christina Hawthorne. She's the show's title character, a headstrong nurse played by Jada Pinkett Smith, in Hawthorne, tel...