Haven News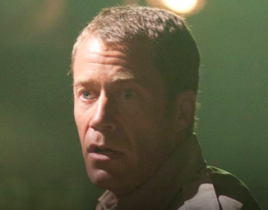 Colin Ferguson is headed to Haven. The former Eureka mainstay will appear on the Syfy favorite as William, described by network sources to Deadline as a "m...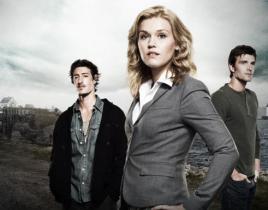 It's season finale time, and "Thanks for the Memories" delivered an interesting take on how to keep Audrey attached to Haven, while going into the barn. We...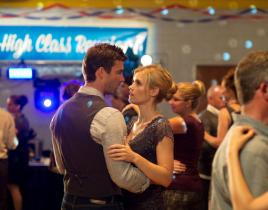 I'm really not quite sure what I hoped for from "Reunion," but I know it didn't deliver at the level I expect from Haven. For the first time, I was a bit u...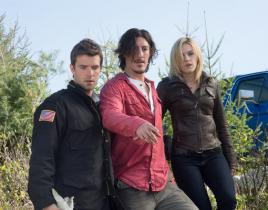 Attention, Haven fans: Syfy has made an important scheduling announcement. The network has rescheduled last week's penultimate episode - pulled due to the ...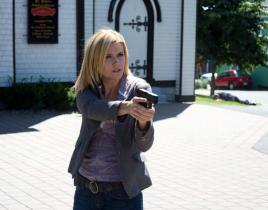 I don't even know what to say about "Last Goodbyes." It's kind of a difficult episode to review because it was really all about Audrey coming to the realiz...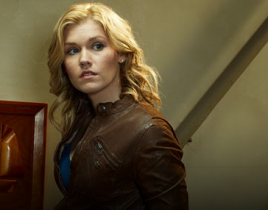 Congratulations, TV Fanatics! You guys called it in the comments section of "Magic Hour Part 1." Tommy was already dead by the time he joined the Haven pol...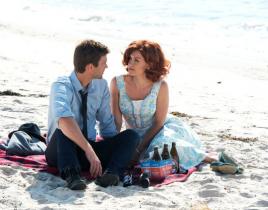 Yippee!!! I get to say time space continuum. Of course, I normally say space time continuum, but Nathan chose the phrasing, and I'll follow his lead. After...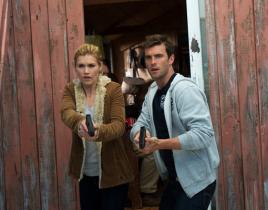 "Magic Hour (Part Two)" didn't quite have the same finesse that part one enjoyed, but we needed to find out what happened last week, didn't we? Audrey seem...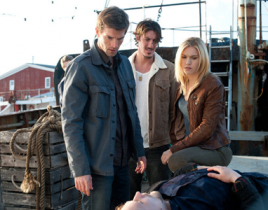 Syfy has made it official: viewers will be escaping to Haven well into the future, as the network announced a 13-episode fourth season today for the creepy...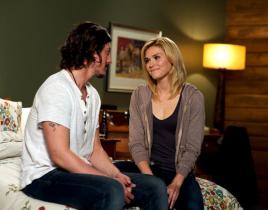 It's been a while since there has been a really evil Troubled person on Haven, so this week the show slung a sibling at us instead. "Magic Hour" remi...