Hart of Dixie (Page 4)
Fresh off its most adorable episode to date, Hart of Dixie Season 2 will turn up the sex appeal on next week's "Sparks Fly." With the annual Bluebell Bache...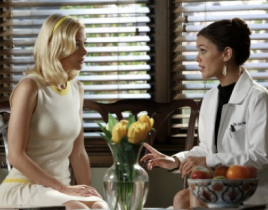 I am officially retitling this episode to "Adorable." Tonight featured all of the mushy and adorable scenes that make you go "aww" and "oh my goodness how ...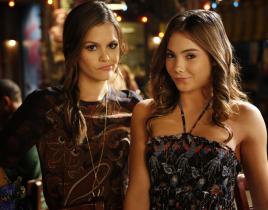 On" Baby, Don't Get Hooked on Me," we witnessed Zoe damage her relationship with Rose in order to insure that the high school football kicker, Max, would c...

McKayla Maroney guest stars on next week's Hart of Dixie. Come on. That has to be a bit impressive, right? The Olympian will stop by an episode that center...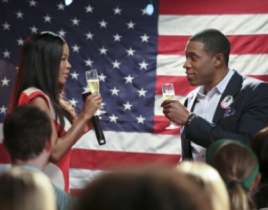 Finally, after many episodes of build up, the Mayoral election was finally here in "I Walk the Line." I will admit, honestly, that I figured Ruby was going...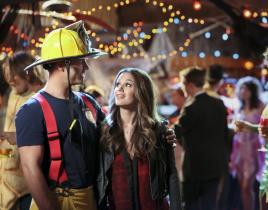 "Walkin' After Midnight" featured a central theme tonight that had everyone's storyline connected: romantic feelings. There was Lemon realizing she h...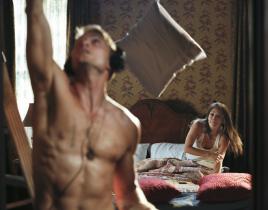 A Halloween fright. A new love interest. And an Olympic Gold Medalist. With television season hitting the ever-important period of November Sweeps, The CW ...
Team George… Team Wade… Team Jonah? Hart of Dixie is reportedly casting for a young surgeon named Jonah, who stops by Bluebell in order to vi...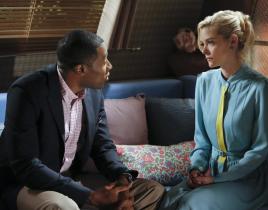 I really loved "Suspicious Minds" for two reasons: I absolutely adored the relationship growth between Zoe and Wade. We spent plenty of time with Lavon and...

Hart of Dixie turned serious last night, as George and Brick bonded and The CW drama kept things mostly emotional throughout "If It Makes You Happy." Will ...