Hart of Dixie (Page 3)
The flu hit Bluebell in "Lovesick Blues," which brought old couples closer and new couples together. For the most part I enjoyed tonight's episode, with th...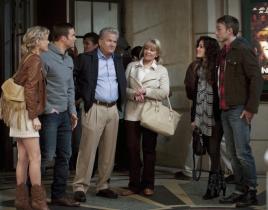 During "Islands in the Stream" we saw that Lemon - having grown throughout Hart of Dixie Season 2 - still has a little bit of old Lemon left in her. Elsewh...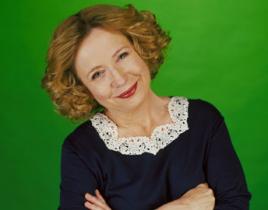 Debra Jo Rupp, forever known and beloved for her role on That 70s Show, has booked a trip to Bluebell. According to TV Line sources, the actress will guest...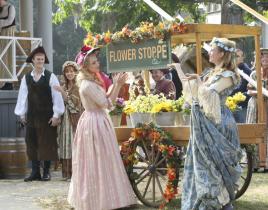 "Old Alabama" marked the return of Hart of Dixie Season 2. Finally! It was Pioneer Day in Bluebell and remembering the past came with a price of one's sani...

With Hart of Dixie Season 2 finally getting back underway tonight, TV Fanatic jumped on the phone with creator Leila Gerstein to discuss upcoming happening...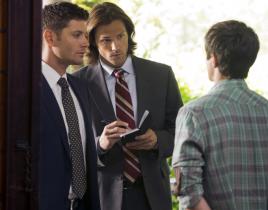 At the Television Critics Association press tour over the weekend, CW President Mark Pedowitz touched on a number of subjects, from The Vampire Diaries spi...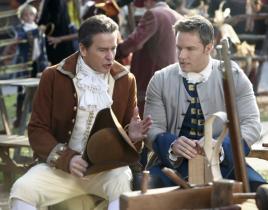 Ready to go back in time on Hart of Dixie Season 2? When this fun CW series returns on January 15, Lavon will be distracted by personal issues, which is a ...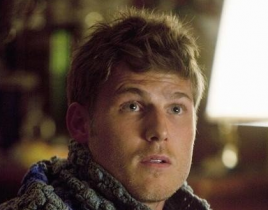 Look out, Wade. Travis Van Winkle has landed a key role on Hart of Dixie Season 2. The actor (guest spots on Happy Endings, 2 Broke Girls) will recur in 20...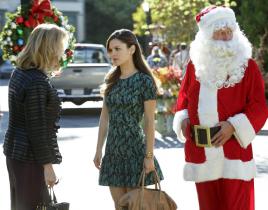 On "Blue Christmas" there was major heartbreak - but also major love! From Crazy Earl turning not-so-crazy Earl… to Ruby breaking up with Lavon, thi...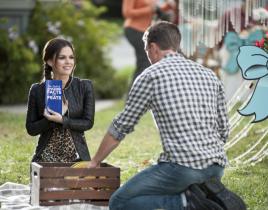 Zoe oh Zoe, what are you doing? Zoe's look of disappointment over George's acceptance of her relationship with Wade was not a fleeting response last ...