Hart of Dixie (Page 14)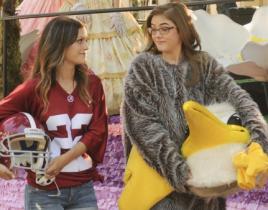 Someone performed a personality transplant on Dr. Zoe Hart this week. Throughout "Parades and Pariah," Rachel Bilson's character wasn't the same cold young...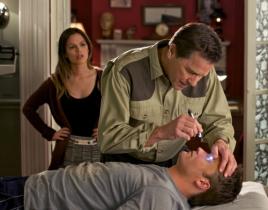 Following a moderately successful series premiere, the jury remains out on Hart of Dixie. It features a great cast, but how fresh is the material? How accu...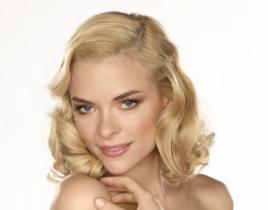 Claudia Lee has landed a potentially recurring role on Hart of Dixie. The 15-year old actress (Zeke and Luther) will come on board this CW drama for at lea...
So, are you dying to return to Bluebell, Alabama? What did you think of the Hart of Dixie series premiere? Zoe had some problems on it, of course, but she'...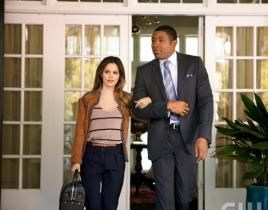 I was lucky enough to receive an advanced copy of the Hart of Dixie premiere and wrote a review of the Alabama-based CW series a couple weeks ago. Read my ...
Hart of Dixie - which premieres TONIGHT on The CW - is modeled after a world Leila Gerstein has always dreamed about. The producer says she's fantasized of...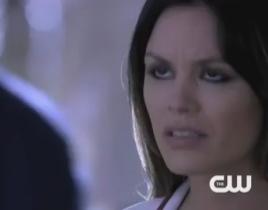 Wes Brown will be a busy man this fall. The actor, who will appear on four episodes of Private Practice, has also landed a potentially recurring role on Ha...
Scott Porter called in a little bit late to our interview yesterday, but he had a very good excuse: the former Friday Night Lights star had been out celebr...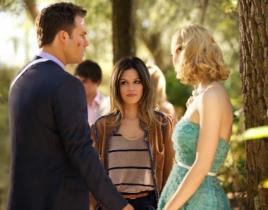 Hart of Dixie is not snarky like Gossip Girl, nor will it conclude with jaw-dropping cliffhangers and bloody deaths like The Vampire Diaries. Following an ...

How enthusiastic is Jaime King over Hart of Dixie? I managed to get a single question in during our interview late last week, as the actress - who plays so...