Hart of Dixie (Page 13)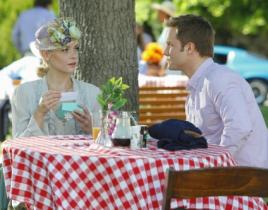 It seems impossible that Hart of Dixie had this in mind when it filmed "Faith and Infidelity," but the episode ended up depicting a stark contrast between ...

Lavon Hayes does not do cynicism. Neither does Bluebell, Alabama. So Lavon Hayes tells Zoe on this week's new episode of Hart of Dixie, as the doctor accid...
Hart of Dixie was all about sex appeal this week, as a heat wave in Bluebell drove many residents to disrobe. Next week, meanwhile, sex will remain on the ...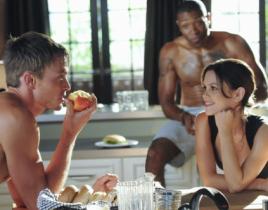 Editor's note: I will try my hardest to review "In Havoc & In Heat" without making a single reference to Nellie and how it was getting hot on Hart of D...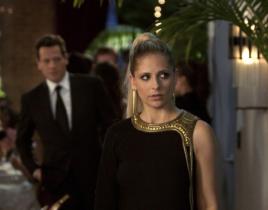 Following what many consider to be its best episode of the season, Ringer has become the first new drama to receive a full-season order of episodes. The CW...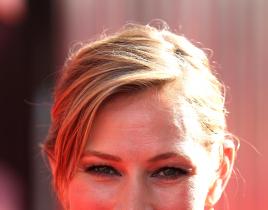 Meredith Monroe is on her way to Bluebell. The former Dawson's Creek star, who has since appeared on episodes of Psych, NCIS and The Closer, will appear on...
As evidenced by this week's new episode, Zoe Hart is starting to make some real friends in Bluebell. We loved her interactions with Wade and Lavon on "Gumb...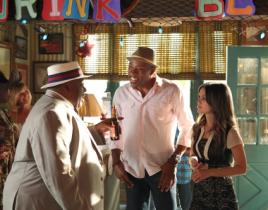 We already knew that Bluebell, Alabama was filled with dirt roads and back roads. But this week on Hart of Dixie, Zoe proved it can feature a different kin...

Hart of Dixie fans will be treated to Wilson Bethel's favorite scene of the early season on tonight's episode. I asked the actor - who brings Wade Kinsella...
Zoe Hart will not give up, folks! Despite a less-than-stellar attempt to fit in to Bluebell on this week's episode of Hart of Dixie - she crashed the mayor...