Hart of Dixie (Page 12)
Hart of Dixie viewers were treated to a new fun side of Lemon this week. Next Monday, meanwhile, fans ought to prepare to a new side of… everyone. C...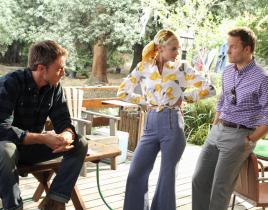 Well, it looks like we'll be waiting yet another week for the latest results on the race between Team Wade and Team George. However, maybe a differen...

Zoe broke out of her shell on Hart of Dixie last week. This Monday, meanwhile, the doctor will break into the party-planning business. On "Homecoming and C...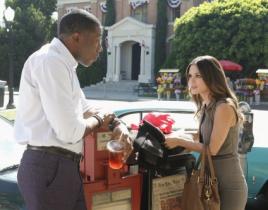 Poor George Tucker. No matter what you tell Lemon while recovering from a crossbow injury and, heck, no matter what you tell yourself, "The Crush and the C...

Sorry, Team Wade and Team George supporters. It looks like Zoe Hart may be choosing option C in our poll: None of the Above. In the following promo for Mon...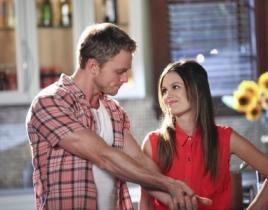 That sure was a random, roundabout way for Zoe to learn a lesson about forgiveness, wasn't it? Starting with the fact that "The Undead and The Unsaid" was ...

Hart of Dixie celebrates Halloween a week later on Monday. During "The Undead and The Unsaid," Zoe hits a man with her car, cannot locate his body… ...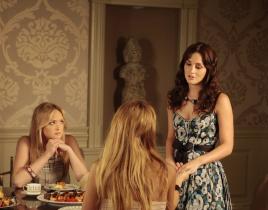 Hulu recently announced some exciting news for fans of the CW shows we love. Full episodes of The Vampire Diaries, 90210, Gossip Girl and all other CW fare...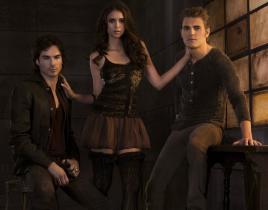 Simply put, November will be a month to remember on The CW. Starting with new episodes of The Vampire Diaries and The Secret Circle tonight, the network wi...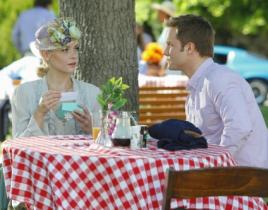 It seems impossible that Hart of Dixie had this in mind when it filmed "Faith and Infidelity," but the episode ended up depicting a stark contrast between ...