Hart of Dixie (Page 11)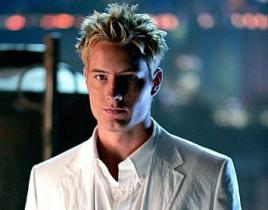 Team… Jesse?!? With Hart of Dixie fans battling it out over Wade or George, producers have gone ahead and thrown a major wrench into Zoe's love life...
Team Wade or Team George? It's a question we've asked many times at TV Fanatic and it's one The CW clearly wants Hart of Dixie fans to ponder. In a new ext...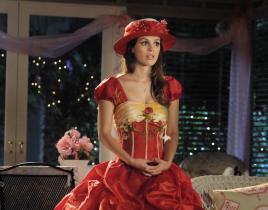 It's been far too long, but Hart of Dixie finally returns with a new episode on January 23. How will The CW dramedy make the wait worthwhile for fans? By i...
Hart of Dixie viewers must wait another few weeks for another new episode of this CW series, but they needn't wait another moment to read through our midse...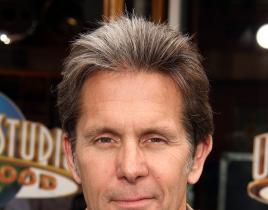 Gary Cole has nabbed another high-profile guest-starring role. The veteran actor (The Good Wife, Chuck, True Blood) will appear on at least two upcoming Ha...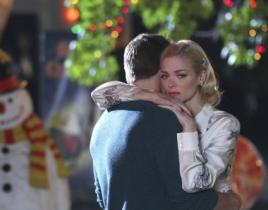 For the record, all beauty pageants should feature at least one contestant who uses sock puppets as her talent. Come on, no offense to clogging, but who ou...

Hart of Dixie will wrap up 2011 tonight with an episode that focuses on hairdos and the holidays. As teased below in the official CW promo, and then in a b...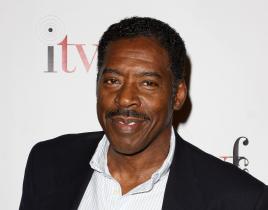 Hart of Dixie fans will soon meet the man responsible for making Lavon Hayes Lavon Hayes. Ernie Hudson - most recently seen on The Secret Life of the Ameri...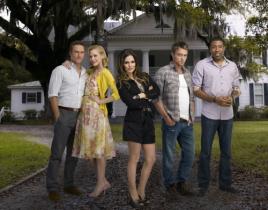 Ahoy, Hart of Dixie fans! Did you enjoy last night's pirate-themed episode? Are you coming around on Lemon? Hating on the Tuckers? Rooting for Wade to shar...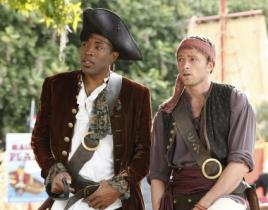 Yarrr, there be good people in the town of Bluebell, Alabama. Me thinks "The Pirate and the Practice" was an enjoyable episode of Hart of Dixie, even if re...