Harry's Law News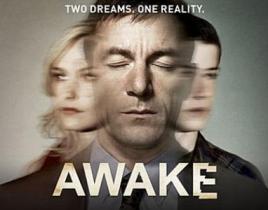 With renewal and pilot order pickups coming fast and furiously, NBC has now also delivered bad news to the fans of one second-year drama, three first-year ...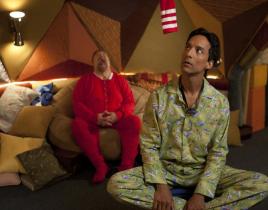 We now turn our attention to NBC. Over the last couple weeks, we've been asking readers which shows they most want to see renewed across a variety of netwo...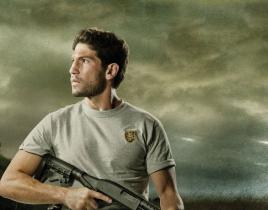 He won't be seen again on The Walking Dead, but Jon Bernthal won't be away from your living room for very long. The actor - who was killed off that AMC hit...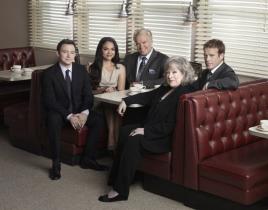 What did a 21-year old dying and in need of a kidney have to do with twin widowers accused of killing their husband? Leave it to Harry's Law to make the so...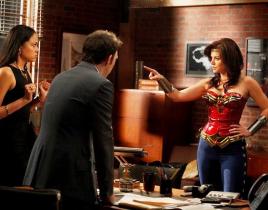 Harry's Law made a valiant effort to start 2012 off right, but "Gorilla My Dreams" wasn't the best way to achieve that goal. Between Harry and Tommy's atte...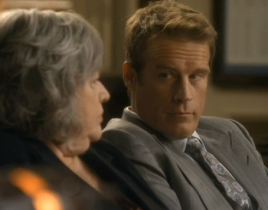 Harry, Cassie and Oliver defended a young mother accused of euthanizing her severely ill infant this week, while Tommy and Adam fought the good fight for a...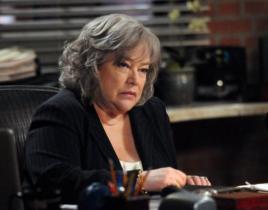 Whether football or foreclosures, the legal eagles of Harry's Law had a lot on their plates and their minds in this week's episode, "Head Games." While the...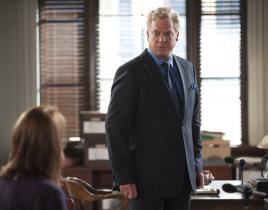 "Insanity" took many forms this week. Whether as a defense for a troubled young man accused of killing three college students, Cassie's internal struggle w...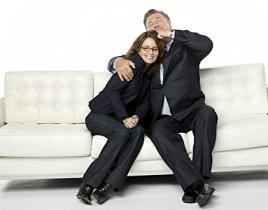 NBC is the lowest rated network on television by a wide margin, and this is its solution: bench Community. Keep Whitney on the air. In a move that executiv...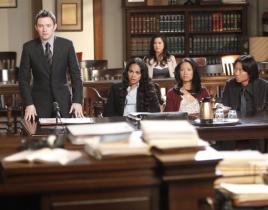 Going into tonight's episode, I thought the double meaning of "American Girl" was going to be a lot of fun to watch, seeing as it applied to bot...