Gossip Girl Spoilers (Page 103)
The upcoming funeral (and subsequent death poll) on Gossip Girl has resulted in great speculation and varying opinions among fans of the hit series. The ph...
Are Serena van der Woodsen and Blair Waldorf closer than regular friends? What is the deal with Aaron Rose? And where was Lily last night? Below are a coup...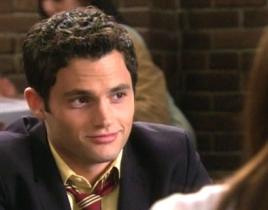 Yesterday we posted the first sneak preview from "Pret-a-Poor-J," Monday's episode of Gossip Girl. Now we've gotten our hands on two more sneak peeks below...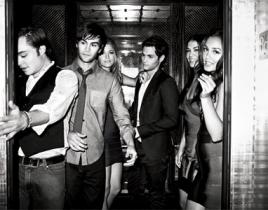 As Gossip Girl spoilers go, every week is good - but this one better than most. In the past two days, we've learned that … Somebody gets caught in t...
Michael Ausiello of EW has a potentially shocking Gossip Girl spoiler in his weekly column - one that would take the speculation over the Nate-Jenny relati...
We've been speculating at length about the upcoming funeral on Gossip Girl and who kicks the bucket. Now, Entertainment Weekly has another multiple choice ...
Below are some Gossip Girl spoilers from E! Online. In addition to Derena's future and Jenny's rebellion, the Gossip Girl spoiler Jessica Szohr first menti...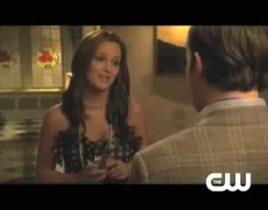 In tonight's all-new episode of Gossip Girl, "Chuck in Real Life," Vanessa Abrams wins a round against Blair Waldorf - but will she win the war? Enter Chuc...
Little J is certainly coming of age on Gossip Girl. The photo below - which follows these spoilers and other photos of Nate and Jenny kissing - shows Jenny...
The game: Seduce and destroy. The target: Vanessa Abrams. The prize: Blair Waldorf. For the one and only Chuck Bass, this is what it boils down to in Monda...