Gossip Girl Spoilers (Page 101)
Gossip Girl executive producers Stephanie Savage and Josh Schwartz recently spoke with New York Magazine and offered some interesting insight on what's to ...
Is Serena's nemesis Georgina Sparks coming back to the Upper East Side? It looks like it, at some point. In an interview with Nylon, Gossip Girl creator Jo...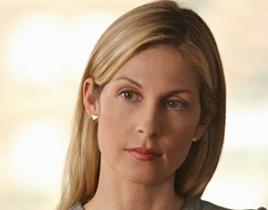 Next Monday marks the last episode of Gossip Girl until the new year, and it's looking like a scandalous one awaits - even by Upper East Side standards! Th...
Monday, we reported that Kelly Rutherford (Lily) is pregnant with her second child. But that's not the Gossip Girl baby buzz that has the fans talking. As ...
A brief Gossip Girl spoiler / news item from E! Online today … Q: Gossip Girl news! Please, anything on Chuck and/or Blair. A: Well, after last nigh...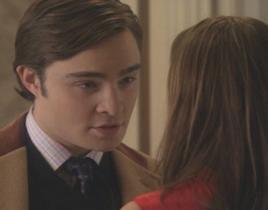 Prepare yourselves for maximum Chuck-Blair hotness on Gossip Girl tonight. Well, maybe not maximum, because that would be … you know. But it looks l...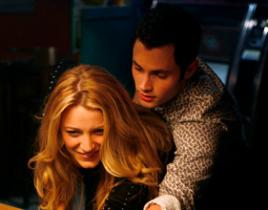 Which character or characters will star in a series of exclusive Gossip Girl web episodes? The answer may surprise you. Check that, it will surprise you. W...
Will Aaron Rose soon wear out his welcome, clearing the way for a romantic reunion of Dan and Serena? Michael Ausiello of EW writes in his weekly Q&A &...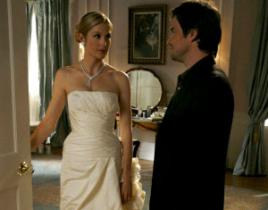 The star-crossed Rufus Humphrey and Lily van der Woodsen provide one of Gossip Girl's most compelling, mysterious story lines. What happened that drove the...
Kristin Dos Santos' weekly Q&A on E! Online has some interesting Gossip Girl spoilers and news items. Tell us what you make of the following … Q...