Gossip Girl Spoilers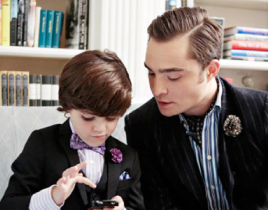 Does this photo, released just hours before the Gossip Girl finale, show Chuck Bass with his son? Check out Ed Westwick as Chuck - wearing a wedding ring -...
After more than five years and 120 episodes, the last chapter of Gossip Girl airs tonight, and executive producer Stephanie Savage is here to preview some ...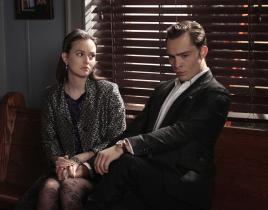 The Gossip Girl's finale is just days away, and speculation is running rampant as to what we can expect in the closing moments of the final chapter, when t...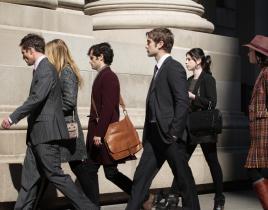 There will be a flash forward on the Gossip Girl finale. Many of you no doubt heard this rumor a long time ago, and it's now confirmed to be the case. How ...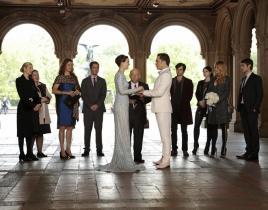 The first (official) pics from Gossip Girl's December 17 finale have been released by the CW, and they offer an up-close, spoiler-filled look at … t...
Yesterday, we debated the Gossip Girl question to end all Gossip Girl questions: WHO IS GOSSIP GIRL? After six seasons, the series finale Monday, December ...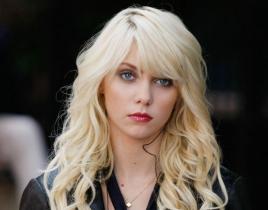 The synopsis for the December 17 Gossip Girl series finale has been released by the CW. On that date, we will finally learn the "endgame" for Chair and the...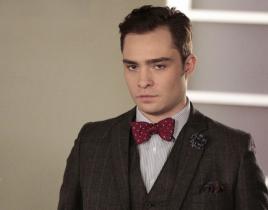 The CW has released the synopsis for the penultimate episode of Gossip Girl. Last night's episode (follow the link for our Gossip Girl review) was the sixt...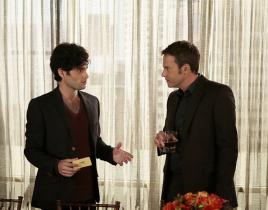 On the December 3 episode of Gossip Girl, the eighth installment of the sixth and final season, Serena and Dan will host a holiday feast as the once and po...
Blair certainly made a fashion splash this week, for better or worse. In this sneak peek from next Monday's Gossip Girl, the younger Waldorf hears about it...