Gossip Girl Fashion (Page 8)
Wish you could look as stylish and chic as Serena van der Woodsen? Dress as classy and beautifully as Blair Waldorf? Rock hip, trendy threads like Jenny Hu...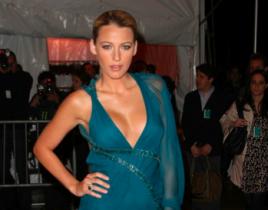 Gossip Girl star Leighton Meester kept it fun, playful and gorgeous in a Louis Vuitton dress at the "Model as Muse: Embodying Fashion" Costume ...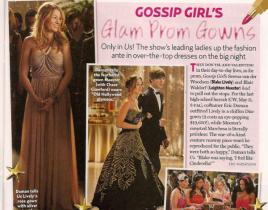 Thanks to Maria for sending in this scan from the print edition of Us Weekly of Gossip Girl's upcoming "glam prom gowns." Kind of speaks for itself, doesn'...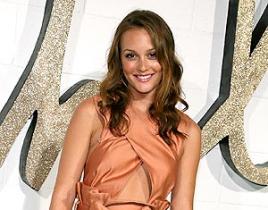 Orange isn't really her color, but the preppy Blair Waldorf would surely approve of this chic dress worn by Gossip Girl star Leighton Meester at the Chlo&e...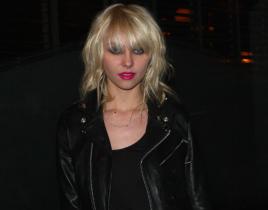 Holy hot pink! Gossip Girl star Taylor Momsen made quite an entrance as she arrived at a special dinner reception at Balthazars for the launch of Topshop/T...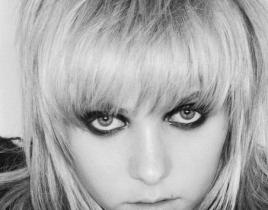 A recent interview with Gossip Girl actress Taylor Momsen revealed the following bombshell: the girl's adventurous forays into fashion are all her own. The...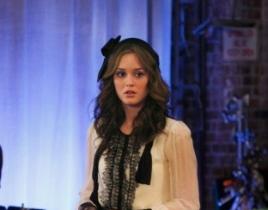 This week's episode of Gossip Girl, "The Age of Dissonance," marked the return of the series from a six-week break, even if was not entirely what our Gossi...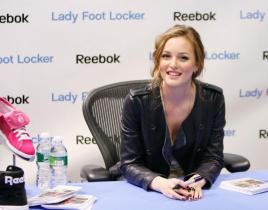 Smiling and looking gorgeous as always, Gossip Girl star Leighton Meester attended the launch of the Reebok "Top Down" sneaker by - you guessed...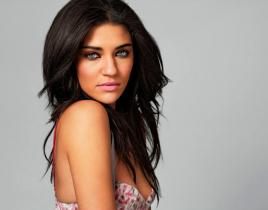 Gossip Girl actress Jessica Szohr (Vanessa Abrams) appears on the April 2009 cover of Lucky Magazine, which is due to be released tomorrow, March 10. When ...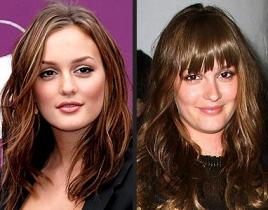 This isn't the first time we've polled fans on Leighton Meester's hair. Some topics are worth revisiting, though - especially when there is no wrong answer...