Gossip Girl Fashion (Page 5)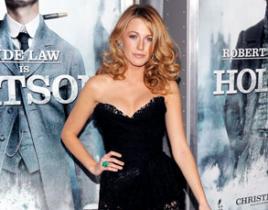 Who will prevail in a style showdown of Gossip Girl stars at the premiere of Sherlock Holmes? That you'll have to tell us - and really, there's no wrong an...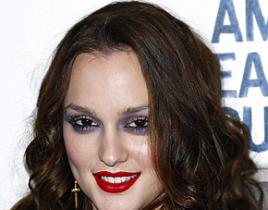 OMG. Is Blair borrowing a page from Jenny? That's what it looks like in the photo below? Gossip Girl star Leighton Meester looked almost unrecognizable tha...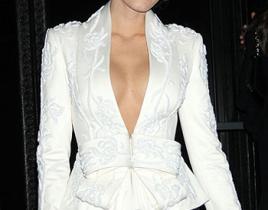 At a screening for her new movie The Private Lives Of Pippa Lee in New York, Blake Lively wore the kind of ensemble only she could get away with. Seriously...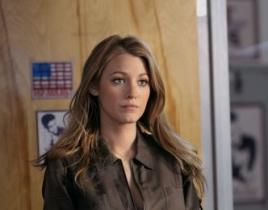 Yes, you read that right. According to the N.Y.Times, on an average day at the Robert G. Salon in the West Village in Manhattan, Robert Gioria fields many ...
When Mary-Kate and Ashley Olsen launched their mens collection for Elizabeth and James, it was only a matter of time before Hollywood guys caught on. Sure ...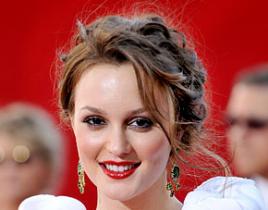 Blair Waldorf's attitude would not be the same without a sheer red, plump pout. Okay, it so would, but that lip color gives it a certain extra element! In ...
What's the best complement to the season's super-bold lash look? Decidedly pretty, sweet rosy lips, as seen on Blake Lively at a benefit hosted by Chanel. ...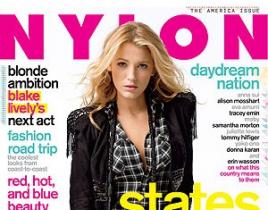 In real life, Blake Lively may not be very similar to Upper East Side vixen Serena van der Woodsen. Well, except for her Gossip Girl alter ego's style. &ld...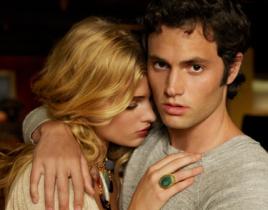 Starring in perhaps TV most fashionable show - and dating stylish co-star Blake Lively - has taught Penn Badgley a thing or two about fashion. Well, at lea...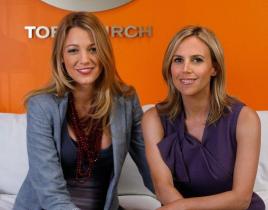 Tyra Banks and Hilary Duff weren't the only famous guest stars on Monday's episode of Gossip Girl – designer Tory Burch made a cameo as well. "...