Gossip Girl Fashion (Page 17)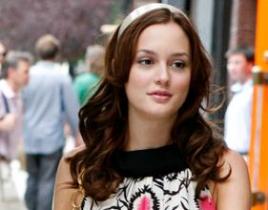 The past episode of Gossip Girl was centered around the fashion line of Eleanor Waldorf. And it turns out the producers chose a real New York City-based de...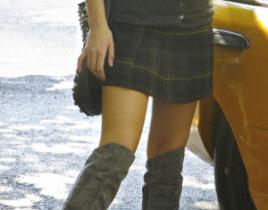 Yeah, yeah, so Blair and Serena made up to close out the latest episode of Gossip Girl. And Jenny got along well with Eric, while Nate felt pressured by hi...
Who cares what the characters on Gossip Girl are wearing? You can create your own fashion from the show, thanks to Cafe Press. Check out the following avai...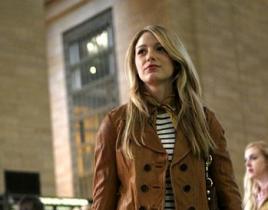 Ready to get up to date on Gossip Girl fashion? Let's see what Blake Lively, Leighton Meester and all the cast's alter egos are wearing this season on The ...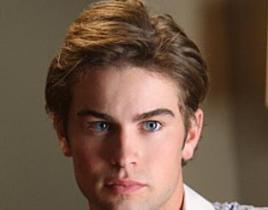 Outside of sex and drugs, what plays the most prominent role on Gossip Girl? Costume Designer Eric Daman certainly hopes its the show's portrayal of upper ...