Gossip Girl Fashion (Page 12)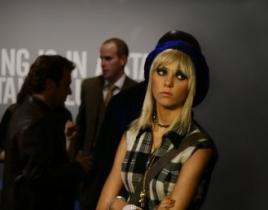 Below are a couple of fun Gossip Girl fashion / style notes for tonight's all-new episode, "Pret-a-Poor-J," passed along to the Insider staff directly by s...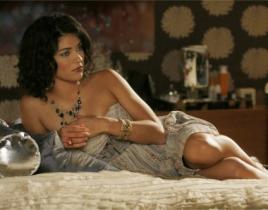 The seventh episode of Season 2 of Gossip Girl, "Chuck in Real Life," featured, as usual, a virtual smorgasbord of high fashion selections. Below, our Goss...
A brief item from the People style section we thought we'd share: When you star on a show like Gossip Girl, your skin has to look good. Kelly Rutherford (L...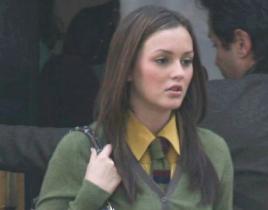 The sixth episode of Season 2 of Gossip Girl, "New Haven Can Wait," was as notable for its fashion statements as for its quotes and plot twists. Below, our...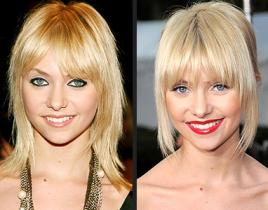 Another day, another examination of Taylor Momsen style. Leaving the heavy kohl liner she'd worn just a few days earlier far behind, the youngest Gossip Gi...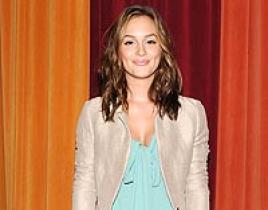 Leighton Meester is beautiful - and always fashionable! The Gossip Girl star visited The Morning Show with Mike and Juliet last week and looked amazing in ...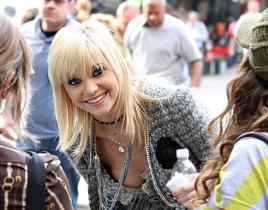 Taylor Momsen flashed a smile - and a little bit more - on the set of Gossip Girl in New York on Tuesday. Check out the latest style from the Gossip Girl a...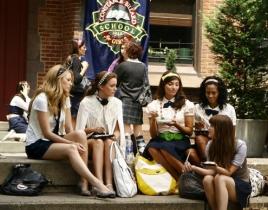 This week's episode of Gossip Girl, "The Ex-Files," was tremendous in just about every way - not the least of which was its fashion! What kind of school wo...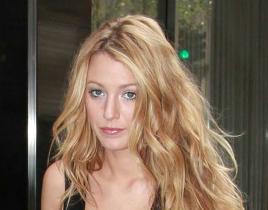 One of the awesome things about Gossip Girl being filmed on location in New York (and not on some closed Hollywood set) is the continuous, early previews o...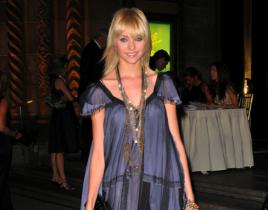 Yesterday we saw a picture of Blake Lively at the New Yorkers For Children 9th Annual Fall Gala. Today, it's Gossip Girl's Taylor Momsen arriving at the ev...