Glee Interviews (Page 9)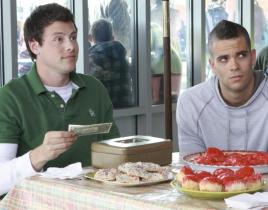 For weeks, it's all most Glee fans have been hoping: a relationship between Finn and Rachel. But the show took a surprising turn last episode, as Rachel ac...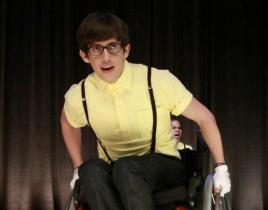 In a set of interviews with E! News this week, Glee cast members spoke on what Madonna songs they'd love to see featured on thew Fox hit. These wishes aren...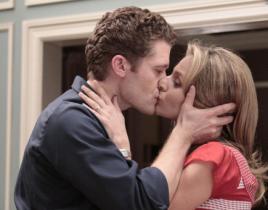 We adore Glee, but our only criticism of the show is the character of Terri Schuester. That criticism, however, is not directed at actress Jessalyn Gilsig;...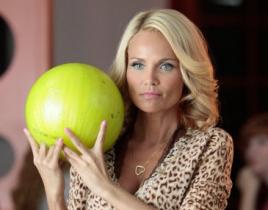 Last week, we gave fans two extra reasons to watch Glee tonight. Earlier today, the first of those reasons spoke to TV Guide. Her name is Kristin Chenoweth...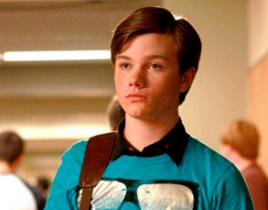 As of the end of this week's episode of Glee, Kurt Hummel is out of the closet. This isn't exactly a shock to viewers of the Fox show, as Chris Colfer's ch...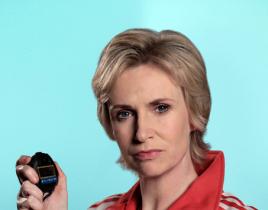 Following May's series premiere of Glee (which aired again last week), the show officially kicks off its first full season tonight. Among the numerous char...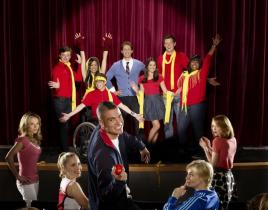 Following a wildly popular, critically-praised series premiere, Glee returns to Fox this fall with a full slate of episodes. As fans get excited for a comp...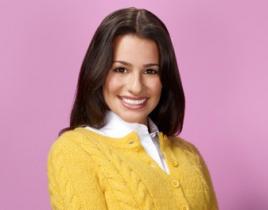 Lea Michele starred in a number of Broadway plays while in high school, most notably the Tony Award-winning Spring Awakening. In a new interview, the actre...