Glee Interviews (Page 8)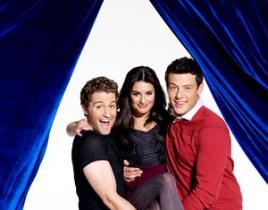 Just days after his show was nominated for a slew of Golden Globe Awards, Glee creator Ryan Murphy spoke on the honors in a new interview. "I was ver...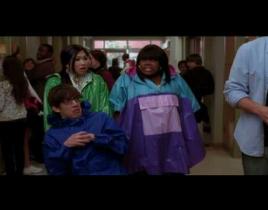 Considering the series has already spawned two soundtracks, it would be easy to say that Glee music has been the key to this show's success. But co-creator...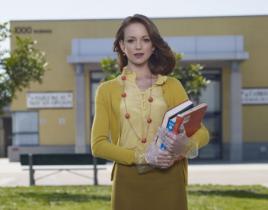 Yes, Jayma Mays stars as the adorable character of Emma Pillsbury on Glee. But, no, that doesn't mean she's in the know when it comes to upcoming Glee spoi...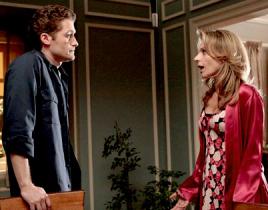 Glee spoiler alert: if you have not seen this week's new episode, go watch it now and/or read our review of Mattress before going any further. Ok? All set?...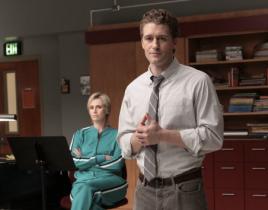 Can you imagine anyone portraying Will Schuester on Glee, other than Matthew Morrison? Neither can we. And neither can the actor himself. "If I could...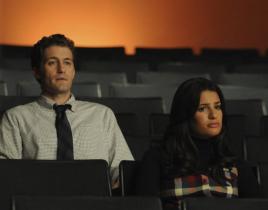 As Glee sings and jokes its way to its first season halfway point, viewers are in for a lot more than heartfelt ballads and catchy group music. On the Dece...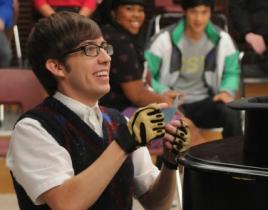 Glee is one of the highest-rated new shows on TV. It's a critical favorite and has garnered talk of Emmy nominations. Still, in an interview this week with...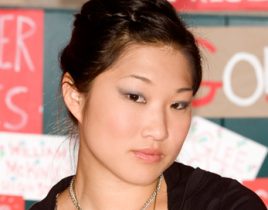 As Tina on Glee, Jenna Ushkowitz doesn't get the most songs or lines. That has a lot to do with the fact that the character stutters more often than that. ...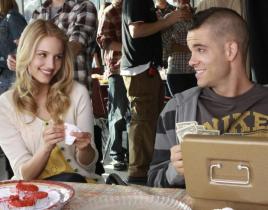 As the character of Puck on Glee, Mark Salling has gone from a stereotypical jock to a (mostly) enthusastic member of the singing group. We're forever jeal...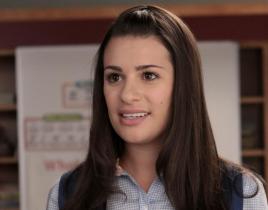 She may have starred in Spring Awakening, a Tony Award-winning play on Broadway, but nothing coud have prepared Lea Michele for Glee. The show is the most ...