Glee Interviews (Page 6)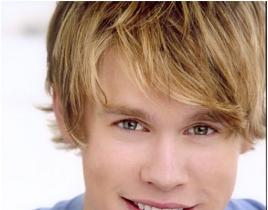 As previously reported, Chord Overstreet is coming to Glee. Now, the question remains: what sort of music will this relatively unknown actor be bringing wi...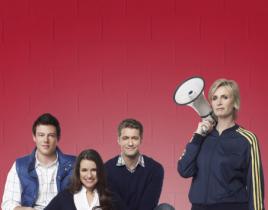 Glee creator Ryan Murphy held little back at this week's Fox press tour in Los Angeles. Check out all he had to say about key season two storylines and gue...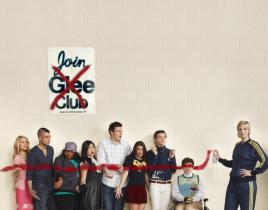 Brittany will sing Britney and Michael Jackson will be honored. We already know these two exciting spoilers for season two of Glee. But producers/writers R...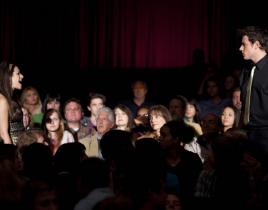 While Glee fans are excited about the already-announced casting additions for season two - such as John Stamos as Emma's boyfriend and Charice as a foreign...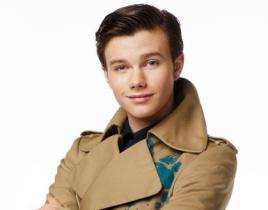 Chris Colfer is currently in England, doing press for Glee and meeting fans across the Atlantic. But that didn't stop the actor from fitting TV Fanatic int...
Even before season one concluded (with one of the best episodes yet!), Glee viewers given a few teases and spoilers regarding what's ahead. We know the sho...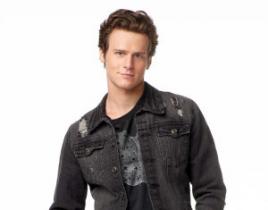 We thought we had Jesse St. James all figured out. This smooth singer was clearly planted by Vocal Adrenaline, tasked to get close to Rachel and spy on New...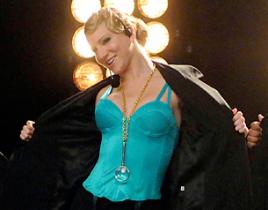 Heather Morris is officially a series regular on Glee. The announcement was made last week. As Brittany, the actress is good for one or two hilarious one-l...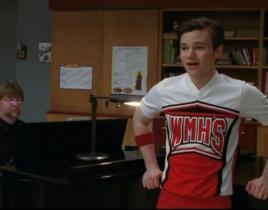 Have you stopped crying yet from this week's episode of Glee? Whether or not you were a fan of "Home," you have to admit: it packed quite the emotional wal...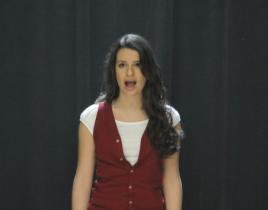 While fans continue to praise this week's incredible Madonna-themed episode of Glee, producer Brad Falchuck isn't resting on his laurels or living in the p...