Glee Interviews (Page 2)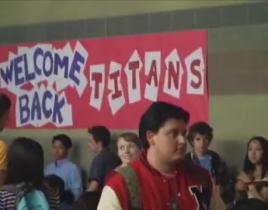 New episodes of Glee return tonight, with a promise from Ryan Murphy: There's an "an amazing arc and an amazing season" ahead. So the creator tells TV Guid...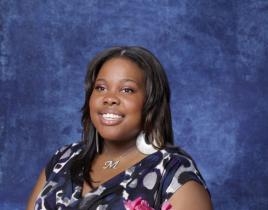 As Mercedes, Amber Riley concluded season two of Glee in one relationship - with Chord Overstreet's Sam, who has since left the show in a development the a...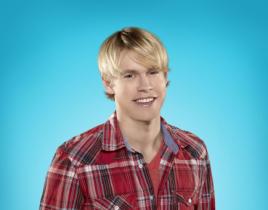 Sam Evans is absent from the most recent Glee promo and most fans of the show know why: Chord Overstreet turned down an offer to appear on 10 episodes of s...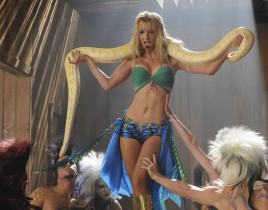 This is not exactly encouraging. Following a second season of Glee that often focused on songs and guest stars far more than consistent storytelling, the s...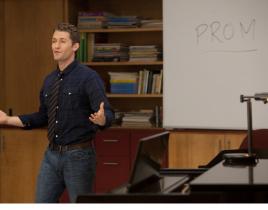 Earlier today, we heard from Ryan Murphy, who tried to explain his role in the recent Glee casting and spin-off confusion. Now, courtesy of his session at ...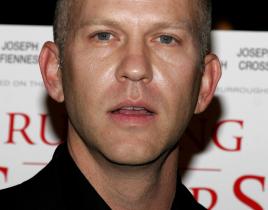 Because I don't have a lot of time, do I appear gruff and taciturn? Probably. After that happens, do I feel badly? One hundred percent of the time. R...
Glee producers Brad Falchuck and Ian Brennan stopped by the TV Fanatic camera at Comic-Con last month and talked in detail about the inspiration behind Sue...
The Glee casting carousel has been spinning in a confusing manner for weeks now, but this much we know: Jenna Ushkowitz and Harry Shum Jr. will definitely ...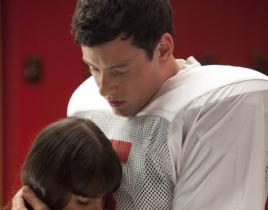 Lea Michele, Cory Monteith and Chris Colfer aren't going anywhere. So, why did Glee creator Ryan Murphy make a point of saying these three stars would not ...
Blaine Anderson is a fantastic singer, a caring boyfriend and a seemingly all-around nice guy. But a superhero?!? What made Darren Criss make such a statem...