Glee Casting News (Page 8)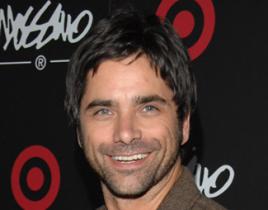 While Glee fans prepare to bid farewell to their favorite show tonight, a major piece of casting news should at least keep them buzzing all summer long: As...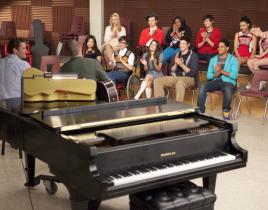 For a show that prides itself on representing all races, ethnicities, sexual orientations, Glee has noticeably ignored one powerful, outspoken segment of s...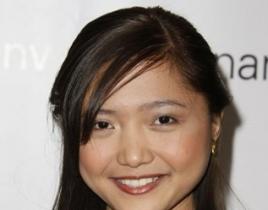 Has Glee found its next series regular? According to the rep for Charice Pempengco, that Filipina pop star has landed a role on everyone's favorite musical...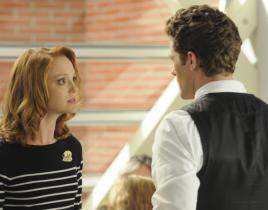 When we last left Emma and Will, the former had held her ground against the latter when it came to his, well, man-whoring ways. It's been a couple weeks si...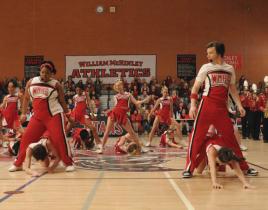 How do you top the casting of Neil Patrick Harris on Glee? By opening up a nationwide search for three new roles on season two of the Fox hit. Due to the o...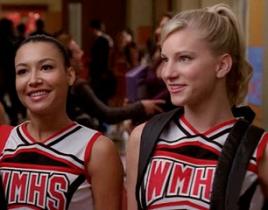 As we prepare for tonight's new episode of Glee, we've got some great casting news for viewers: Naya Rivera and Heather Morris, who play close pals/Cheerio...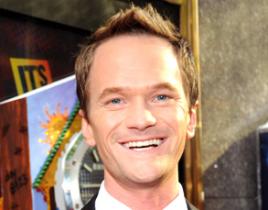 It may have only been a rumor when it was first reported, but it's 100% confirmed now: Neil Patrick Harris will appear this spring on Glee. According to a ...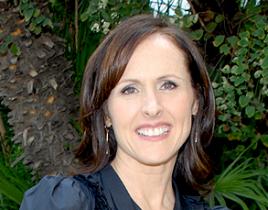 A touch of Saturday Night Live is coming to Glee. Molly Shannon will guest star this May on the musical comedy, playing a role that sounds almost too delic...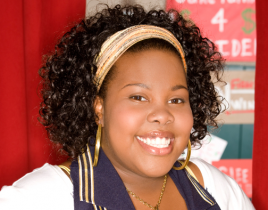 Glee is casting for three new roles. The show will actually be tapping unknown actors to fill these parts, as creator Ryan Murphy has told aspiring stars t...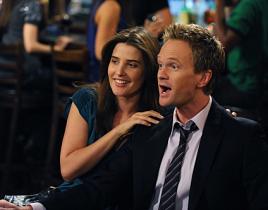 In casting news that can only be described as "legendary," Neil Patrick Harris is close to signing on for a guest-starring gig on Glee. Reliable sources, s...