Glee Casting News (Page 7)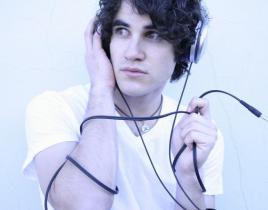 … Kurt's new boyfriend?!? While producers remain tight-lipped over whether or not Chord Overstreet's Sam will end up as Kurt's boyfriend on season t...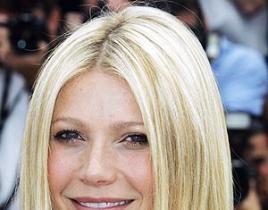 Glee has landed one of its biggest names yet. E! News has confirmed that Gwyneth Paltrow will appear on two episodes of the Fox hit this fall. The actress ...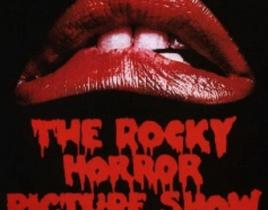 The September 28 Britney Spears episode of Glee may be receiving a lot of attention, but it's not the only tribute installment this show has planned for th...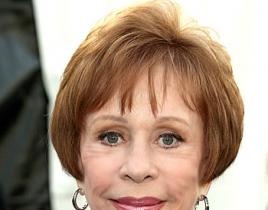 Glee has landed yet another big name for another guest-starring turn. With John Stamos coming on board as a love interest for Emma, and Ryan Murphy recentl...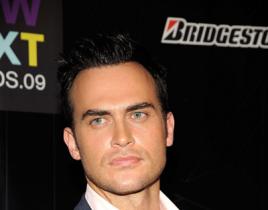 Cheyenne Jackson is taking over on Glee. Although previously spoilers have revealed that Idina Menzel will reprise her role as Shelby on season two, we can...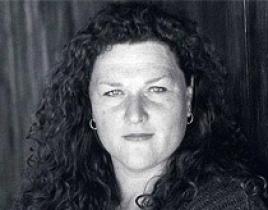 Look out, Ken and Sue! A new coach has been hired at William McKinley High School. Dot Jones has landed the recurring role of a football coach on Glee, as ...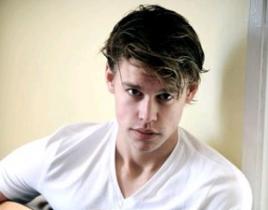 Chord Overstreet has been cast on Glee. The singer/actor, who has appeared on iCarly and also has a role on the pilot episode of No Ordinary Family, will c...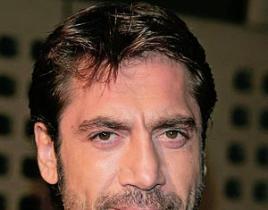 Over its first season, Glee featured a number of talented guest stars. But there was one piece of hardware neither Neil Patrick Harris, Kristen Chenoweth o...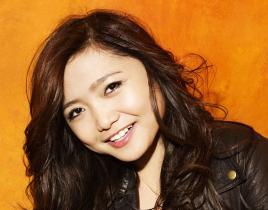 At first, Charice was going to recur on Glee next season. Then, the singer shot down this rumor on Twitter late last month, writing: "I just want to let yo...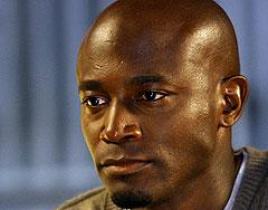 With Idina Menzel's Shelby having adopted Quinn's baby on the season finale of Glee, there's a good chance this actress will return to the Fox smash this f...