Glee Casting News (Page 2)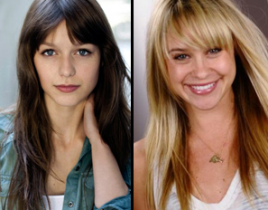 Glee has cast a pair of new roles. Though little is known about either, outside of the fact that they'll be students at William McKinley this fall, TV Line...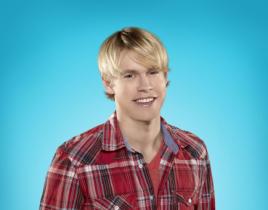 He started as a recurring player, he left the series entirely for a couple months, but now Chord Overstreet is officially back as a student at William McKi...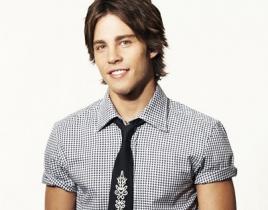 Dean Geyer and Jacob Artist have been cast on Glee Season 4. Geyer, best known for his work on the Australian series Neighbours and a former contestant on ...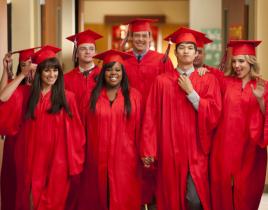 Glee Season 4 will feature many new faces: Sarah Jessica Parker, Kate Hudson, possibly American Idol runner-up Jessica Sanchez. But it's now also been conf...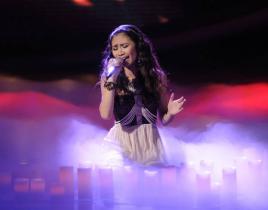 It looks like Fox is nearing a deal to keep all the great singing in the family. According to Michael Ausiello of TV Line, Jessica Sanchez is closing in on...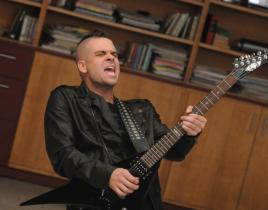 Between new challenges and new enemies for Will and Sue, Glee Season 4 will feature many changes for this Fox hit, not the least of which being time split ...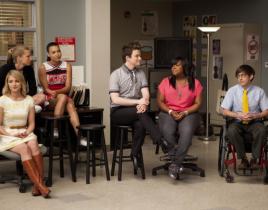 Photos and the first Glee trailer for next week's season three finale have been posted on TV Fanatic, but creator Ryan Murphy delivered some rather major s...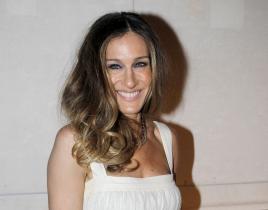 On the heels of the announcement that Glee will be moving to Thursdays in the fall, Fox has announced two major season four guest stars: Sarah Jessica Park...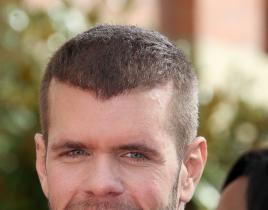 Lindsay Lohan will soon film her guest spot on the May 15 episode of Glee, and E! News now confirms that the troubled actress won't appear alone as a judge...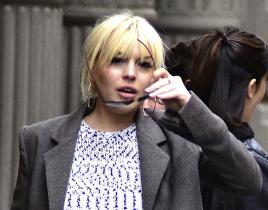 Glee might not return with a new episode until April 10, but the Fox hit is doing all it can to remain in the news these days. First, it announced that Who...