GCB News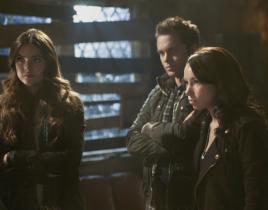 As the networks roll out their 2012-2013 schedules - first NBC, then Fox, with ABC coming within the hour - let's take a step back from analyzing what's ah...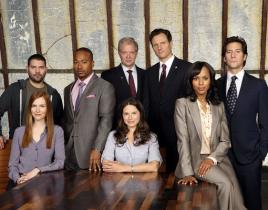 As announced by Shonda Rhimes herself on Twitter just a short while ago, with just one episode remaining in its first season, Scandal has been picked up fo...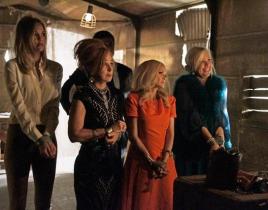 The biggest "Revelation" about tonight's GCB is all of the revelations that went down on the seaso one finale. There's a lot to get through, bu...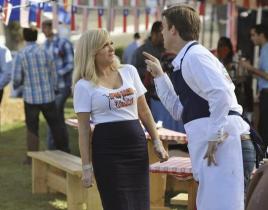 "Adam & Eve's Rib" wasn't the most entertaining episode of GCB. Excluding two big character and plot developments, it was mostly filler, rearrang...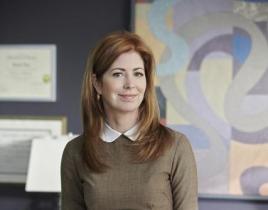 We're getting down to it across the dial: Upfront week (May 14-17), where the fates of numerous shows are announced by various networks. We've already cove...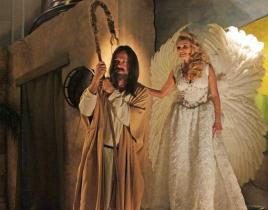 "Pride Comes Before a Fall" offered a small glimpse of what Amanda was like in high school towards the rest of the women, and it was fantastic. Like I brie...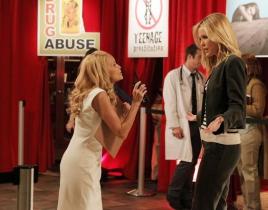 This week we received a GCB double feature, and two was definitely better than one. First up is "Turn the Other Cheek" which had Amanda getting...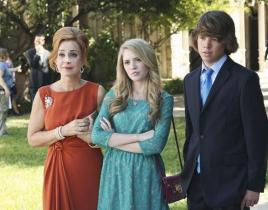 The funniest moment in the series to date took place in "A Wolf in Sheep's Clothing." I couldn't stop laughing out loud at Carlene saying her son could typ...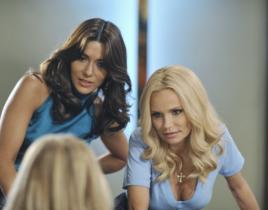 "Love is Patient." Really?!? I'd be more inclined to say love was Hell if we left it up to the couples on GCB. The pastor did not strike me as an insane ma...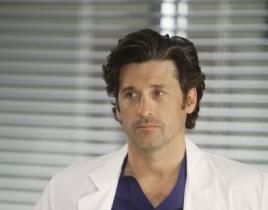 Mark your calendars and set your DVRs, ABC viewers. The network has unveiled its upcoming season finale schedule, which includes the final episode ever for...