Fringe Interviews (Page 4)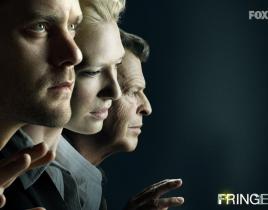 As Fringe viewers know, the Peter Bishop we've grown to love is actually an alternate dimension version of the late Peter Bishop. Of course, the character ...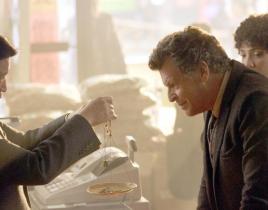 Unfortunately for Fox, its decision to move Fringe to Thursdays has not paid off with solid ratings. Hopefully, however, the network will give the drama ti...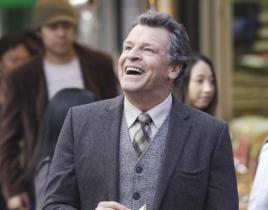 On last week's episode of Fringe, viewers were introduced to an Observer named August. When asked by Sci-Fi Wire from where the idea for these species orig...
The ratings might be suffering, but the quality of Fringe has never been better. As fans remain glued to their screens each week, Joshua Jackson sat down w...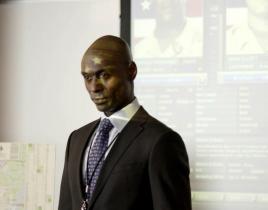 A battle has been brewing on Fringe all season long. It's more than just good vs. evil. It's "over here" vs. "over there," as alternative realities will ev...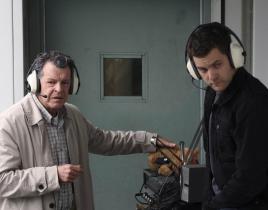 The move to the most competitive night on television hasn't been a success for Fringe. Ratings for the drama have plummeted as it's gone up against CSI and...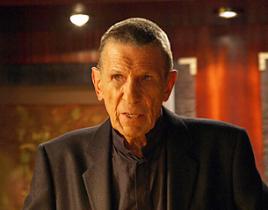 Just a couple weeks after his latest appearance as William Bell on Fringe, Leonard Nimoy has bad news for fans: He might never return to the show. "I've do...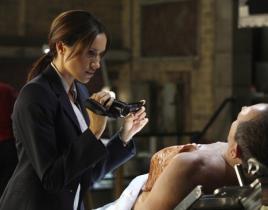 Prior to this season of Fringe, it was announced that Meghan Markle would be joining the cast. But the actress' character of Special Agent Jessup has only ...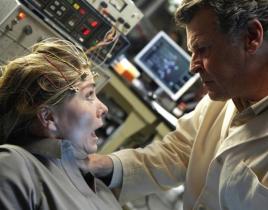 Considering that Fringe is based around alternative realities, it's safe to assume viewers crave answers about a number of topics and developments. With th...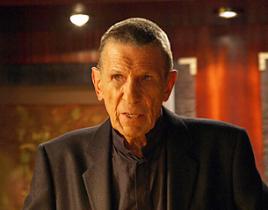 On tonight's major new episode of Fringe, Olivia travels back to her alternate reality and meets, once again, with William Bell. The mysterious character i...