Fringe Cast
Peter Bishop
Played By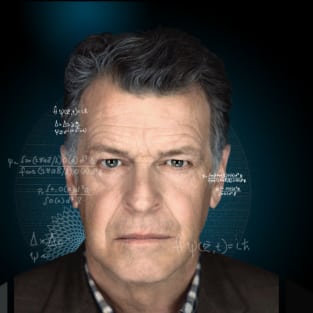 Walter Bishop
Played By
Olivia Dunham
Played By
I like porcupines. It shows that God has a sense of humor!

Walter
Olivia: Walter, do you have any thoughts?
Walter: Reminds me of Christmas. Like a fire log that burns so hot it remains intact., holding the shape of its former self. You used to love that when you were a child. You'd poke the log with your little finger when it had cooled, and you'd draw genitalia on the reindeer decorations.
Peter: Happy memories, Walter.