Franklin & Bash News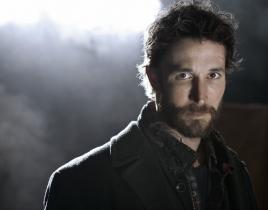 TNT has unveiled its summer premiere schedule, which includes four new shows and five returning favorites. Plan your vacations and DVRs accordingly and scr...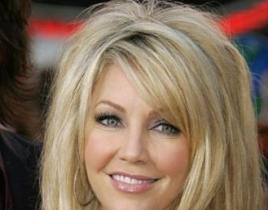 Franklin & Bash is set to partner up with Heather Locklear. The former Melrose Place vixen has joined the TNT series as a regular cast member, Deadline...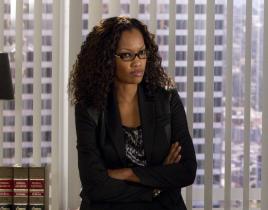 Garcelle Beauvais will not be returning to Franklin & Bash next summer, and no one is surprised by the news than the actress herself. "Just found...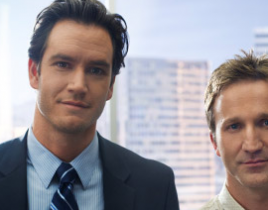 Prepare for plenty more courtroom antics from Franklin & Bash in 2013. TNT announced a Season 3 pickup today for the Breckin Meyer and Mark-Paul Gossel...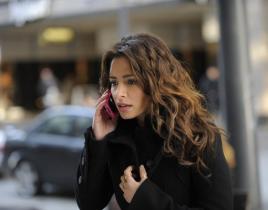 Are you getting nervous? With the excitement of the Fall TV season on the horizon, many fans are wondering about the status of their favorite summer progra...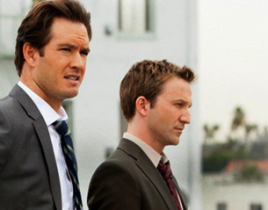 "6:50 to SLC" pits father against son, features Peter and Jared take down a plane - and even throws in a little wife-on-wife action. In case you hadn't gue...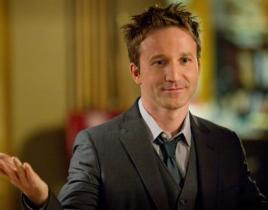 When I watched the Franklin & Bash Season 1 premiere, I remember thinking that Jared Franklin was kind of an arrogant jerk. My how things have changed....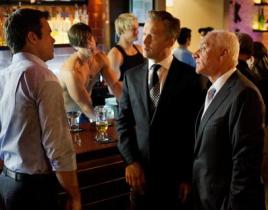 How many ways are there to dispose of your body once you've passed on? Burial, cremation, cryogenics… plastination? Yeah, that's a new one for me to...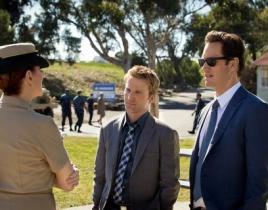 "Summer Girls" had me wondering how many female summer interns we'd be seeing this season at Infeld Daniels. Why aren't any of them male? I had nothi...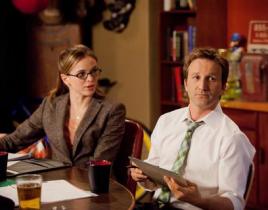 What was the question? Only Franklin and Bash can turn a guy beating three people to a pulp into a story of unrequited love. Somehow "Voir Dire" had me fee...