Family Guy (Page 3)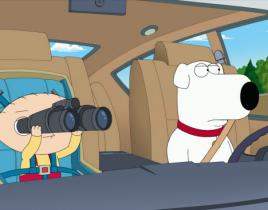 This week's Family Guy, "The Old Man and the Big 'C'," had plenty going for it in theory: goofy moments, some funny lines and a selection o...

Family Guy this week decided to tackle one of the sacred cows of the television industry, the one that dictates what the networks keep on the air and choos...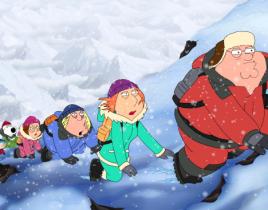 What drives a person to climb Mount Everest? Is it the thrill of conquering what few have conquered? To go as high as one man can go? To stick it in the fa...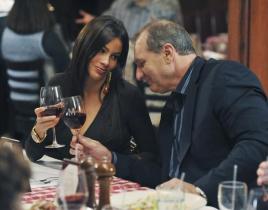 Sorry, Jay Pritchett. But your wife is about to make a move on another guy. A Family Guy, to be exact. As first reported by Entertainment Weekly, Sofie Ver...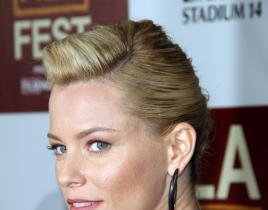 The odds will be ever in Family Guy's favor this fall. As first reported by Entertainment Weekly, Hunger Games star Elizabeth Banks will lend her voice to ...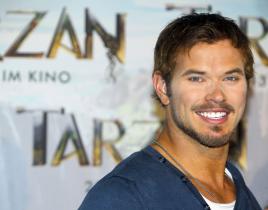 Kellan Lutz is going from Forks to Quahog. The Twilight Saga star will voice a character on Family Guy this fall, Entertainment Weekly reports, coming on b...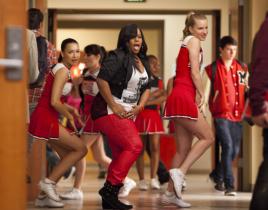 When will Glee officially mark its new night? When will viewers first meet the judging tandem of Demi Lovato and Britney Spears? When will Mindy Kaling deb...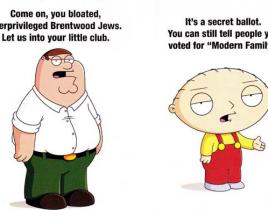 Family Guy has taken home five Emmy Awards, but never one for Outstanding Comedy Series. Will Seth MacFarlane and company change that via their latest camp...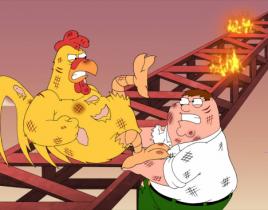 On the season finale of Family Guy, "Internal Affairs," Bonnie is being distant to Joe after he wins an award for a massive cocaine bust. This leads to Joe...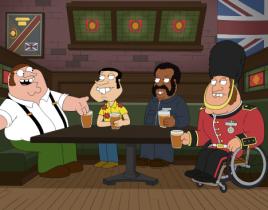 Remember 2002's "Viewer Mail" episode? It was the last Family Guy before the show went away for the second time. The good news here? The series is no...