Eastwick Spoilers (Page 2)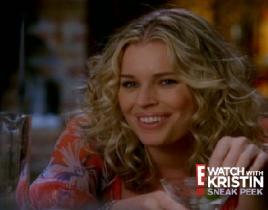 ABC's new dramedy, Eastwick, is starting to look like a Sex and the City with witches. Well with Lindsay Price involved, we should probably say a Lip...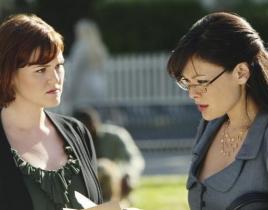 ABC has recently released a set of promotional pictures and stills from its upcoming pilot, Eastwick, which debuts this Fall. Eastwick is a small screen ad...