Eastwick (Page 3)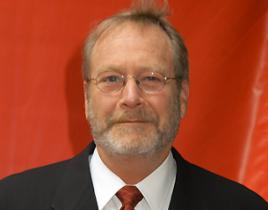 Martin Mull - best known for his stint on Roseanne and in numerous commercials for Motel 6 - has landed a recurring role on ABC's Eastwick. Mull will appea...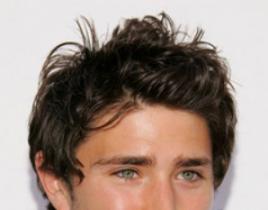 Matt Dallas has been cast on Eastwick. The actor, best known as Kyle on ABC Family's Kyle XY, will portray a love interest for Rebecca Romijn's...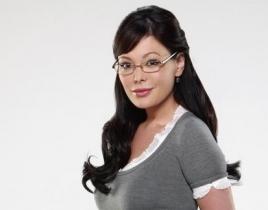 She got her break on Beverly Hills, 90210 and rose to stardom on Lipstick Jungle. Now, Lindsay Price has landed a new role on a new series: she'll play Joa...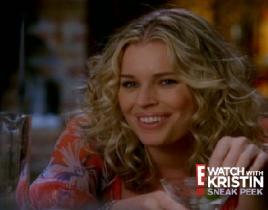 ABC's new dramedy, Eastwick, is starting to look like a Sex and the City with witches. Well with Lindsay Price involved, we should probably say a Lip...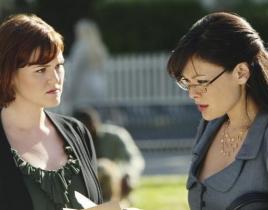 ABC has recently released a set of promotional pictures and stills from its upcoming pilot, Eastwick, which debuts this Fall. Eastwick is a small screen ad...