Deception News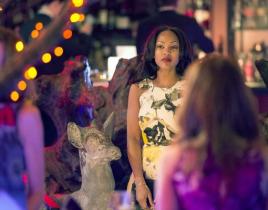 Deception led us down plenty of twists and turns in "I'll Start With the Hillbilly" but at least we finally learned who killed Vivian Bowers. Rob...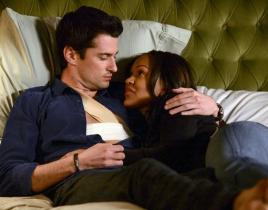 "You're the Bad Guy" provided plenty of answers to Deception's conspiracy plot with Lyritrol, but it did leave one convenient answer out: who killed Vivian...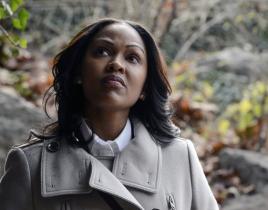 Joanna's lies fell apart in "Good Luck With Your Death" - and with her mother now in the middle of things, Joanna's choices hold even more cons...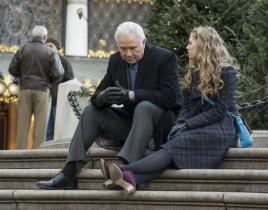 "Stay With Me" brought Deception back after a big stumble last week. But there are still quite a few superfluous plot elements that don't move the story al...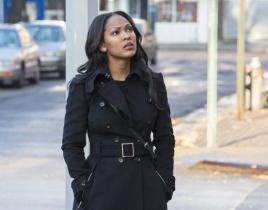 "Tell Me" certainly attempted to tell a cohesive story, but the Deception episode just ended up being a mess with three wildly different plots that ne...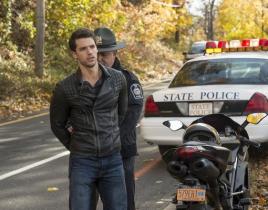 It's always good to have a backup plan, isn't that right, Bowers? We learned this and more on Deception tonight, as the reveals kept flying in "Don't...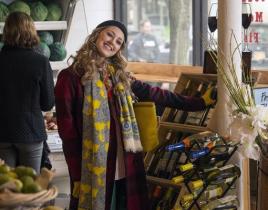 "Why Wait" exposed Mia's true heritage to the public eye - and by episode's end she had lost almost everything. It's hard to talk ab...

"One, Two, Three…One, Two, Three" delved deeper into the deception of Deception - and things are really beginning to pick up pace. Just as the last ...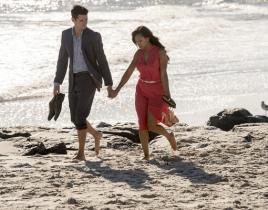 "A Drop of Blood and a Microscope" isn't just a witty line by the entertainment editor, but the reason Joanna is about to come under some serious scr...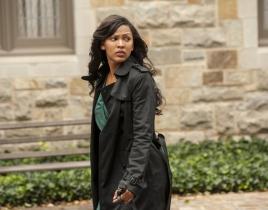 "Nothing's Free, Little Girl" was a constant reminder Joanna faced as she found herself heading deeper into the Bowers' world, and as the gifts conti...