CSI: NY (Page 2)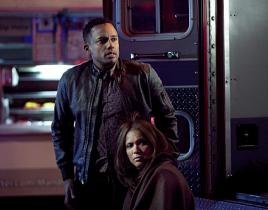 While tonight's episode provided some "Food for Thought" about Dr. Hawkes' character the surrounding case was hardly surprising. I blame the previews for t...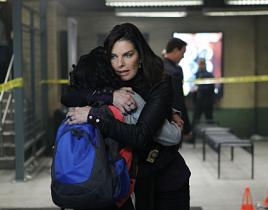 The focus of "Identity Crisis" shifted between the murder of a con artist and the relationship between Jo and her adopted daughter, Ellie. Finally, a true ...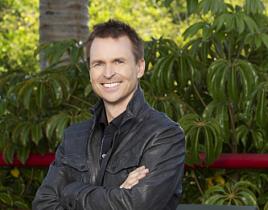 When will your favorite CBS drama or sitcom say goodbye for the summer? The network has unveiled the following schedule of season finale air dates. Plan yo...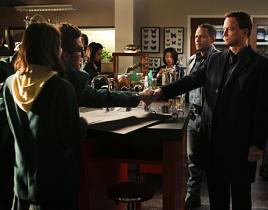 If I didn't have to write this review, I probably would have changed the channel. It isn't that this episode was bad; it just didn't have anything in it th...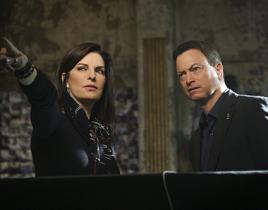 The bad guys never seem to learn that threatening and assaulting Mac only means that he's never going to stop trying to find the truth. With that first loo...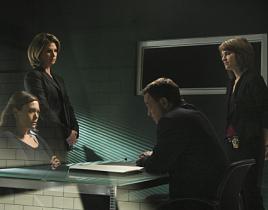 An opportunity was missed tonight on CSI: New York to field a very powerful and sensitive topic Tough questions were raised, but left to the viewers' discr...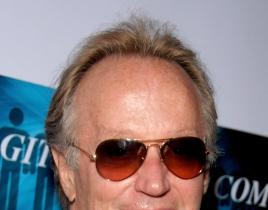 Peter Fonda will appear on a pair of upcoming CSI: NY episodes. Look for the veteran actor to debut in April and portray a former partner of Gary Sinise's ...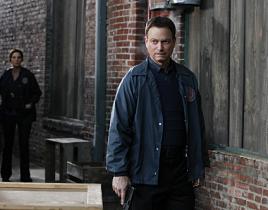 I've been waiting patiently for an episode to come along that would echo the promise I felt at the very beginning of this season, and - pardon me for sayin...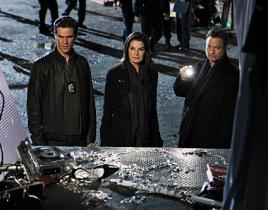 Meh. CSI: NY aired an episode this week that was neither the strongest nor weakest of the season. Overall, "Party Down," just barely managed to be a frivol...

You can't stop looking for your uncle on The Vampire Diaries, Tyler. We've tracked Mason down. Taylor Kinney, most recently seen on that CW hit, will guest...