CSI: NY News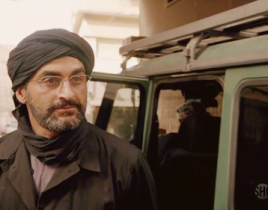 The fictional world's most dangerous terrorist simply cannot be killed. Navid Negahban - best known to Homeland fans as Abu Nazir - has landed a role on CS...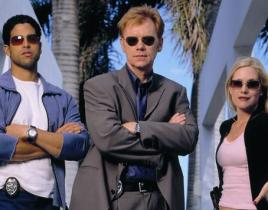 With CBS ordering six pilots to series for the 2012-2013 schedule, the network has also announced a few cancellations to make room for the upcoming shows. ...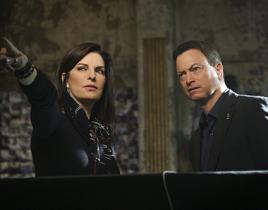 CBS is by far the most watched network on television. And it showed off this status last month when it announced a large scale renewal of numerous hit prog...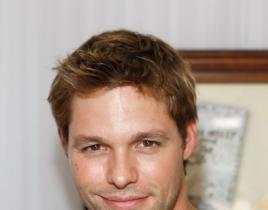 Both Justin Bruening and Robbie Amell will play key roles on new shows this fall. First, though, they will stop by a long-running CBS hit. The actors will ...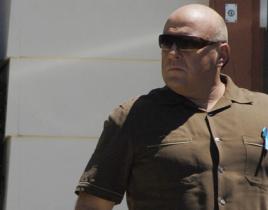 As Walter White will likely eventually find out, Dean Norton knows the law. And the Breaking Bad star will have a chance to show off that knowledge again t...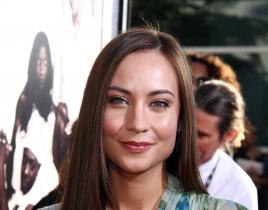 Courtney Ford has landed another high profile gig. The actress, recurring on season four of True Blood as Portia Bellefleur and recently seen on Dexter and...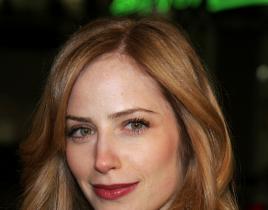 Jaime Ray Newman has been cast in a critical role on CSI: NY. The actress will appear in flashbacks on the season eight premiere as Detective Mac Taylor's ...
There was a lot about "Exit Strategy" that felt more like a series finale than a season finale. The way it ended, with Mac Taylor's speculation about wheth...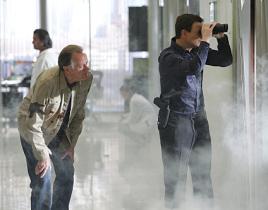 Wrapping up last week's plot centering on Mac and his former partner Bill Hunt, "Life Sentence" proceeded at a solid though hardly suspenseful pace. Don't ...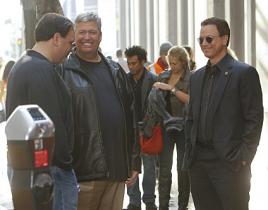 While the crux of this episode is merely setting viewers up for the intrigue that will occur next week, "Nothing for Something" still managed to entertain ...