Criminal Minds: Suspect Behavior News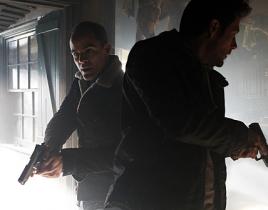 This week's poetically titled episode brought Criminal Mind: Suspect Behavior to a close. A season of ups and downs that have felt like a "Death by a...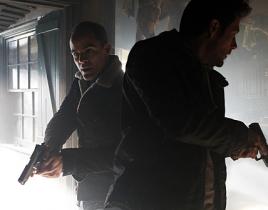 "We see people we love as we want to see them, not as they truly are." When most of us read that phrase, we think we over look flaws in those we love. This...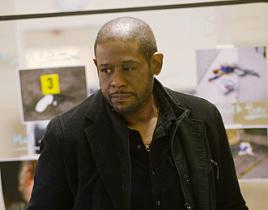 How far would you go for someone you love? This was the underlying question in this week's episode, "Strays," as Cooper and his team worked aro...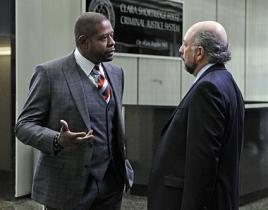 What an incredible episode to pick back up the season after the short break that Criminal Minds: Suspect Behavior took. This was one the best if not *the* ...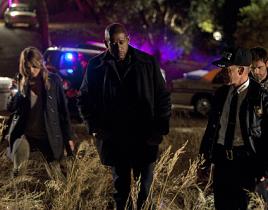 "Where is that line between attentive mothering and complete smothering lay?" This is the question Cooper and his team must find the answer to in order to ...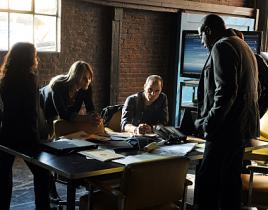 Is it true that the acorn doesn't fall far from the tree? This is the base question we are presented with in "Night Hawks" as Cooper and h...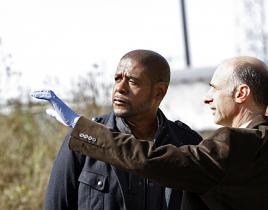 Who would notice if I went missing? If you took nothing else away from this week's episode, it likely made you ponder this very question. I can safely say ...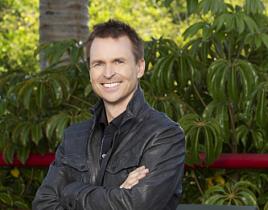 When will your favorite CBS drama or sitcom say goodbye for the summer? The network has unveiled the following schedule of season finale air dates. Plan yo...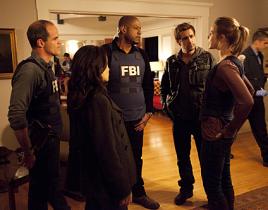 I knew it was inevitable that Criminal Minds: Suspect Behavior would move into the sensationalized stories - and "Devotion" raised the "creepy f...

While it's got a long way to go before it compares to the original Criminal Minds, the Suspect Behavior spinoff has quietly improved in its first few weeks...